While waiting for the reopening of cultural places, Culturez-vous brings the museums into your home! After discovering the museums of Moulins and the Chagall exhibition at the Pompidou-Metz Center, let's open the doors of the Victor Hugo House in Paris.
For its first exhibition since its restoration campaign, the Victor Hugo House is honouring François Auguste Biard (1799-1882). This contemporary of Victor Hugo's produced a wide range of works, from genre scenes to exotic paintings, portraits and impressive landscapes. This first retrospective exhibition devoted to Biard seeks to better understand the life and work of this painter.
François Auguste Biard, insatiably curious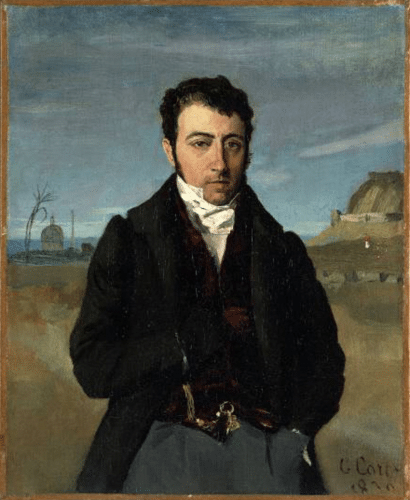 Faced with the heterogeneity of François Auguste Biard's work, one has the right to ask what binds his work together… We have only a few writings about this artist and are therefore blind to his way of seeing his life or his painting. But what unites his work is his curiosity and his taste for others: from the Parisian bourgeois to the Indian from the depths of the Amazonian forest, all his paintings are linked by the same sincerity.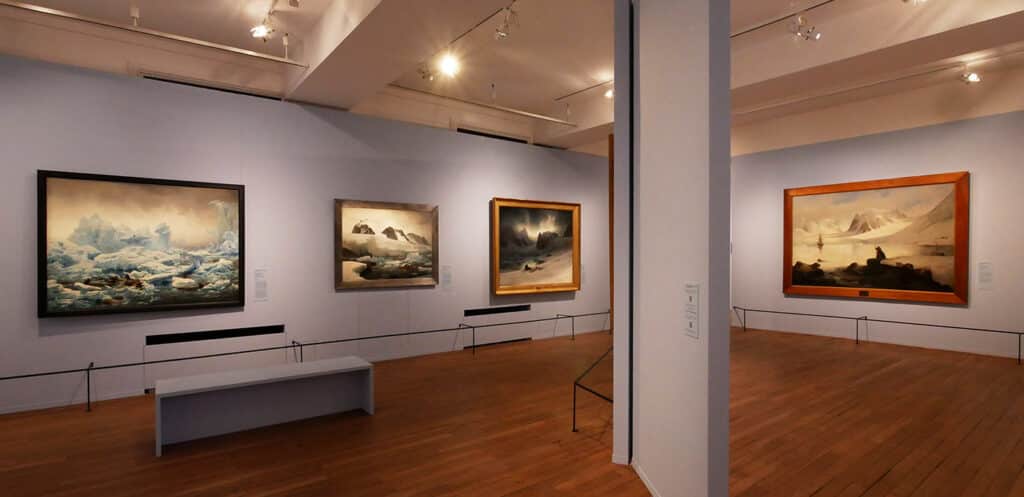 A travelling painter
Born in Lyon in 1799, he trained at the city's Beaux-Arts school and very quickly began to travel: he first went to Italy and joined a corvette as a drawing teacher, which enabled him to sail around the Mediterranean basin. But the trip that was to have the greatest influence on his art was a 1939 expedition to Spitzbergen and Lapland, which he shared with his future wife, Léonie d'Aunet. From this trip, he brought back hundreds of landscape studies as well as portraits of the Sami people, which gave him the material to compose disturbing or exotic scenes later on.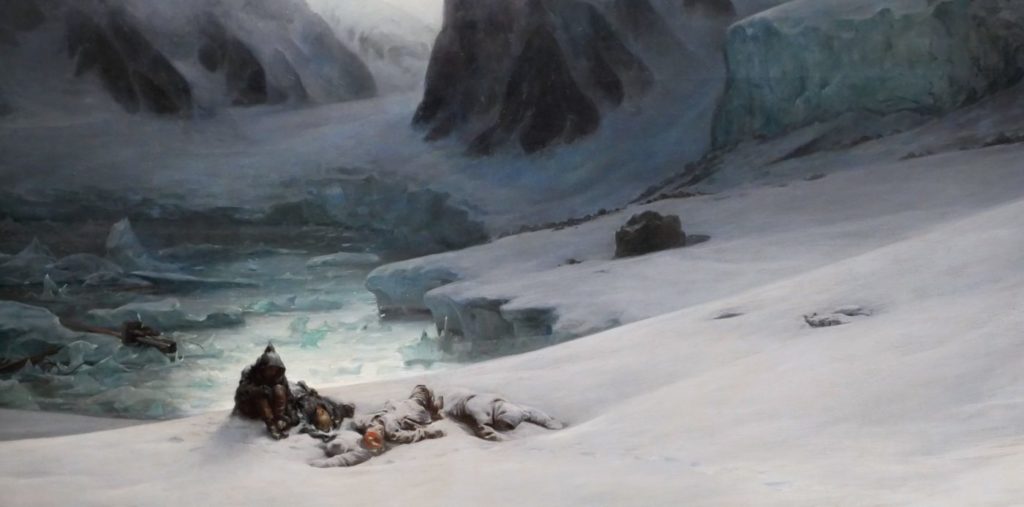 At the end of the 1850s, Biard had a new desire to travel. He left for Brazil where he became a painter at the Emperor's court, but he soon left this position to discover unexplored faraway places. On his return, his works were less numerous than on his first expedition, but he produced a richly illustrated book with much humour and derision.
François Auguste Biard and the abolitionist cause
Biard's position on slavery is not well known but he produced seven paintings on the slave trade, which suggests that he was keen to show the public what it was all about. Victor Schoelcher noticed his paintings and praised their documentary aspect.
In 1848, after the proclamation of the abolition of slavery in the French Empire, he was commissioned to paint a picture celebrating this event and to the glory of the Second Republic, which is now kept in the Versailles palace.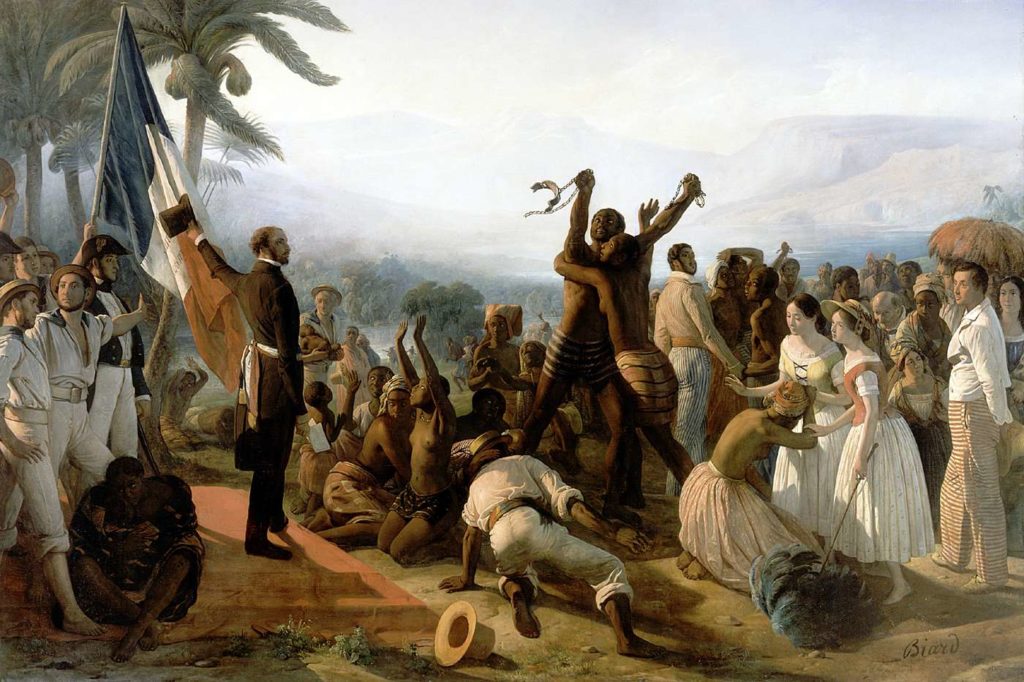 A specialist in genre scenes
The exhibition also highlights a lesser-known facet of François Biard by presenting several of his works depicting everyday and picturesque scenes. These sometimes very funny caricatures have made him a painter who is as much appreciated as he is criticized.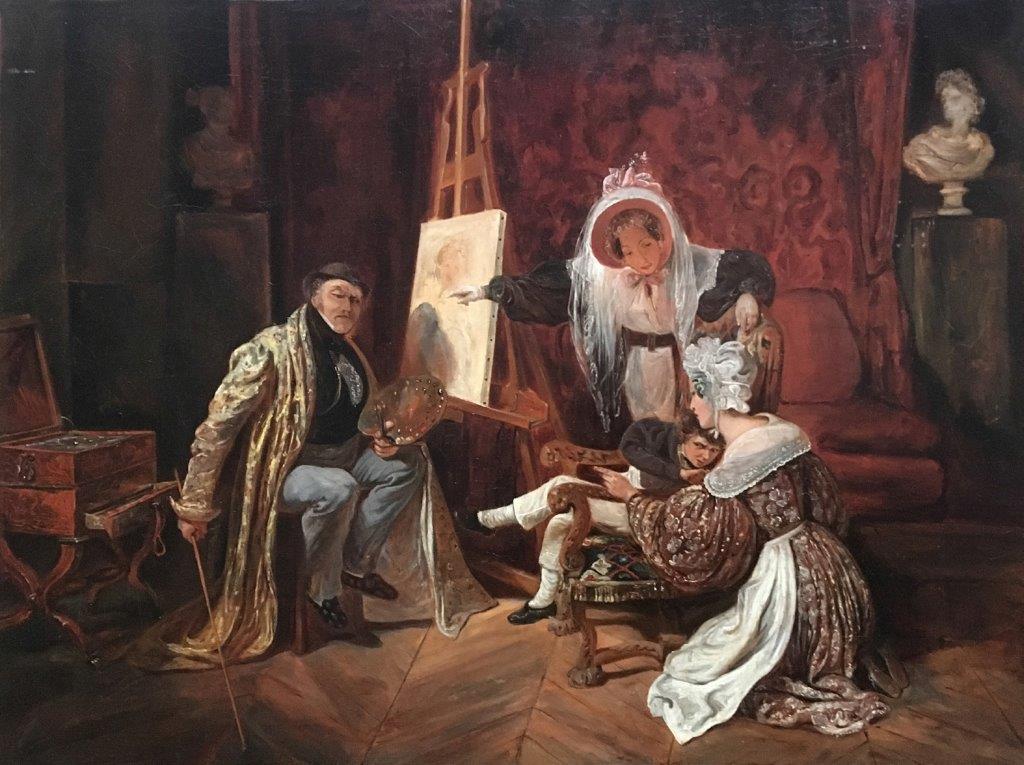 This exhibition is scheduled to run until 11 April. It is hoped that the museums will be able to reopen by then, or that the exhibition will be extended so that it can welcome its visitors…
ALSO READ : The 10 most awaited art exhibitions in Paris in 2021
---
Useful informations
Location:
Victor Hugo House
6 Place des Vosges
75004 Paris (France)
Opening jours:
As soon as the museums are allowed to reopen and until 11 April
Tuesday to Sunday from 10 am to 6 pm
Nocturne on Friday until 8 pm