Monet and Rothko are two giants of painting. Each in their own way, they have marked the history of art: the first is one of the founders of the impressionist movement while the second is the representative of abstract expressionism.
Although everything seems to oppose these two painters, the Musée des Impressionismes Giverny has chosen to compare their works. A comparison born of a furious desire on the part of Cyrille Sciama, director of the institution, when during a visit to the Tate Modern in London he found himself in front of two works by Monet and Rothko exhibited face to face.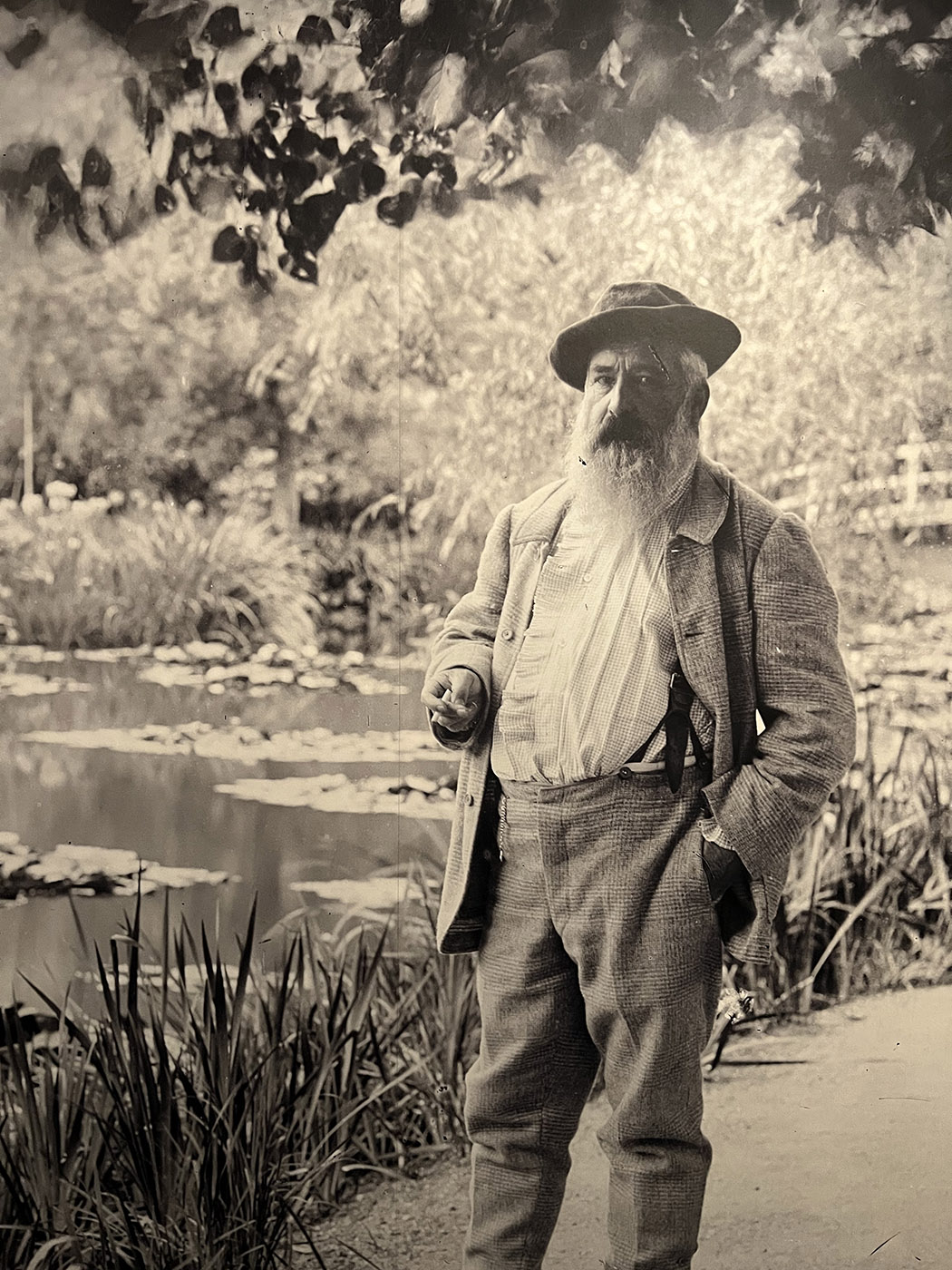 But bringing Rothko's paintings to Giverny – a village that is now inseparable from Monet – was no mean feat, given the reluctance of museums to have their artworks travel, especially for an exhibition prepared in the midst of a worldwide pandemic! Finally, since last March and until 3 July, seven masterpieces by Rothko are on display here, opposite eight paintings by Monet.
What to do in Giverny?
Take advantage of your visit to the museum to extend your day on the theme of Impressionism! Discover the must-see visits in Claude Monet's village as well as a selection of accommodation.
The exhibition will not give you a lesson in art history, but will rather seek to surprise and amaze you. This is in line with Rothko's statement that "We don't paint for art school students or for historians, but for human beings.
So to what extent did Monet influence Rothko? It is impossible to know clearly, especially as the two artists did not know each other. Rothko was only twenty-three years old when his elder brother died, but the American painter nevertheless had the opportunity to come to Giverny or to visit the Musée de l'Orangerie in Paris (where the Water Lilies are exhibited). These visits certainly left their mark on him and it is certain that Rothko had a deep admiration for Monet, as his conversation with the painter Alfred Jensen shows:
In my work there is a direct awareness of an essential humanity. Monet had this quality and that is why I prefer Monet to Cézanne. (…) Despite the general statement that Cézanne created a new vision and that he is the father of modern painting, I personally prefer Monet. Monet is in my opinion the greater artist of the two. – Mark Rothko
As you wander through the exhibition, you are surprised to find some similarities between the two artists: the same colours; the same way of playing with transparency… For example, here with these two paintings whose chromatic range is quite similar.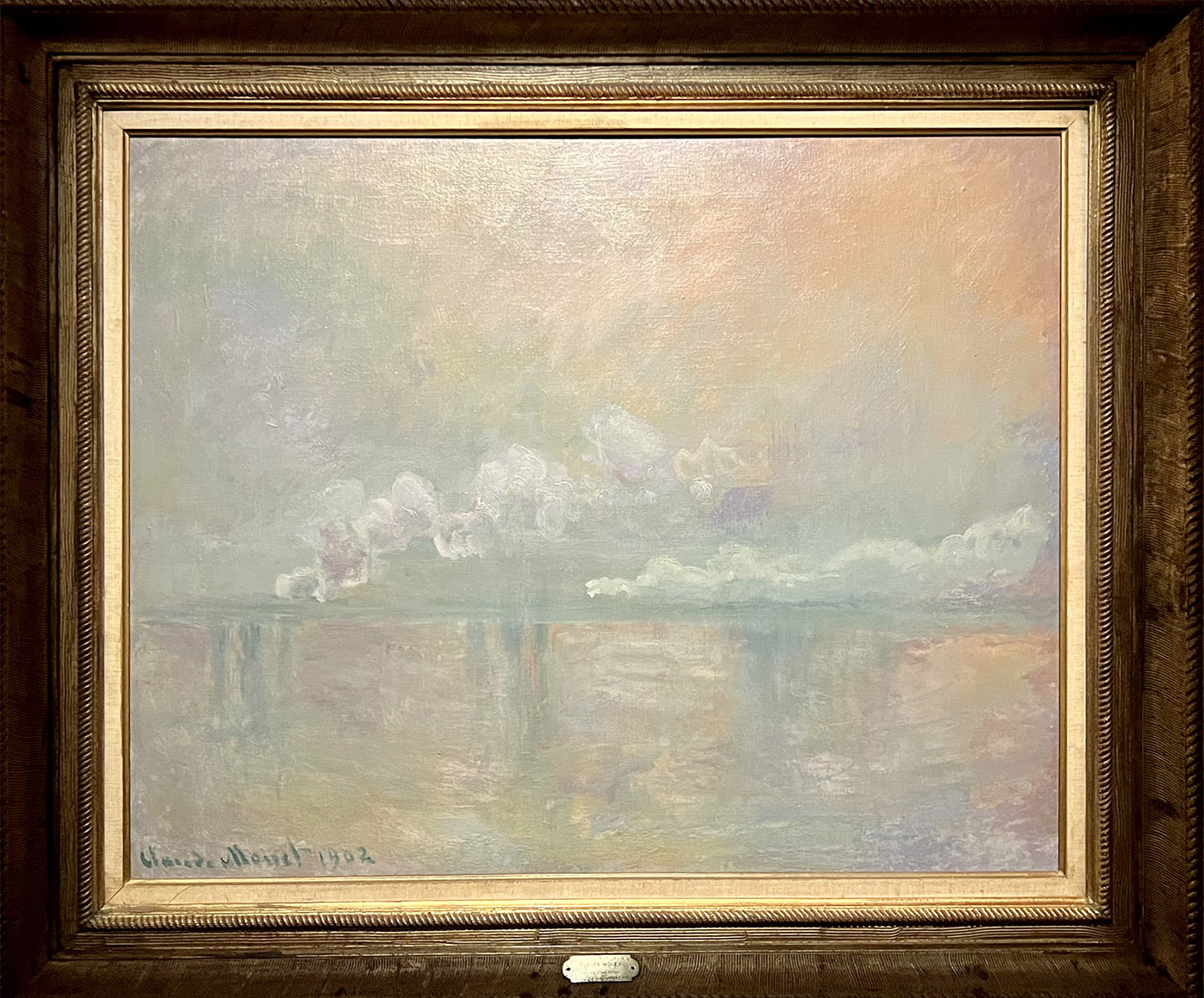 And look at this painting by Rothko (right), we could see a nod to the Water Lilies, with the wooden bridge that crosses the canvas.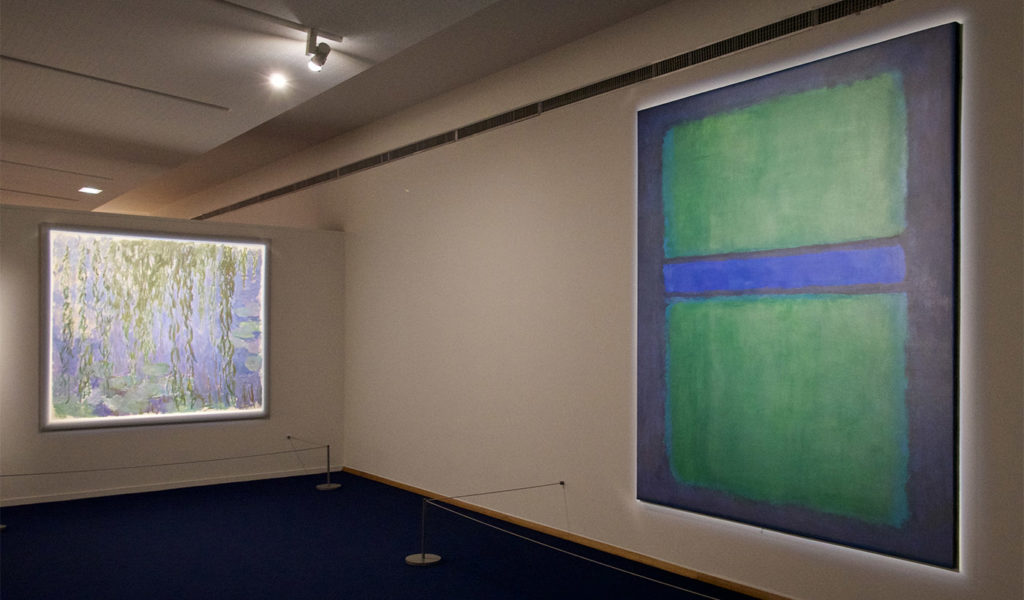 It is also surprising to discover that towards the end of his life, Monet's art tended towards abstraction.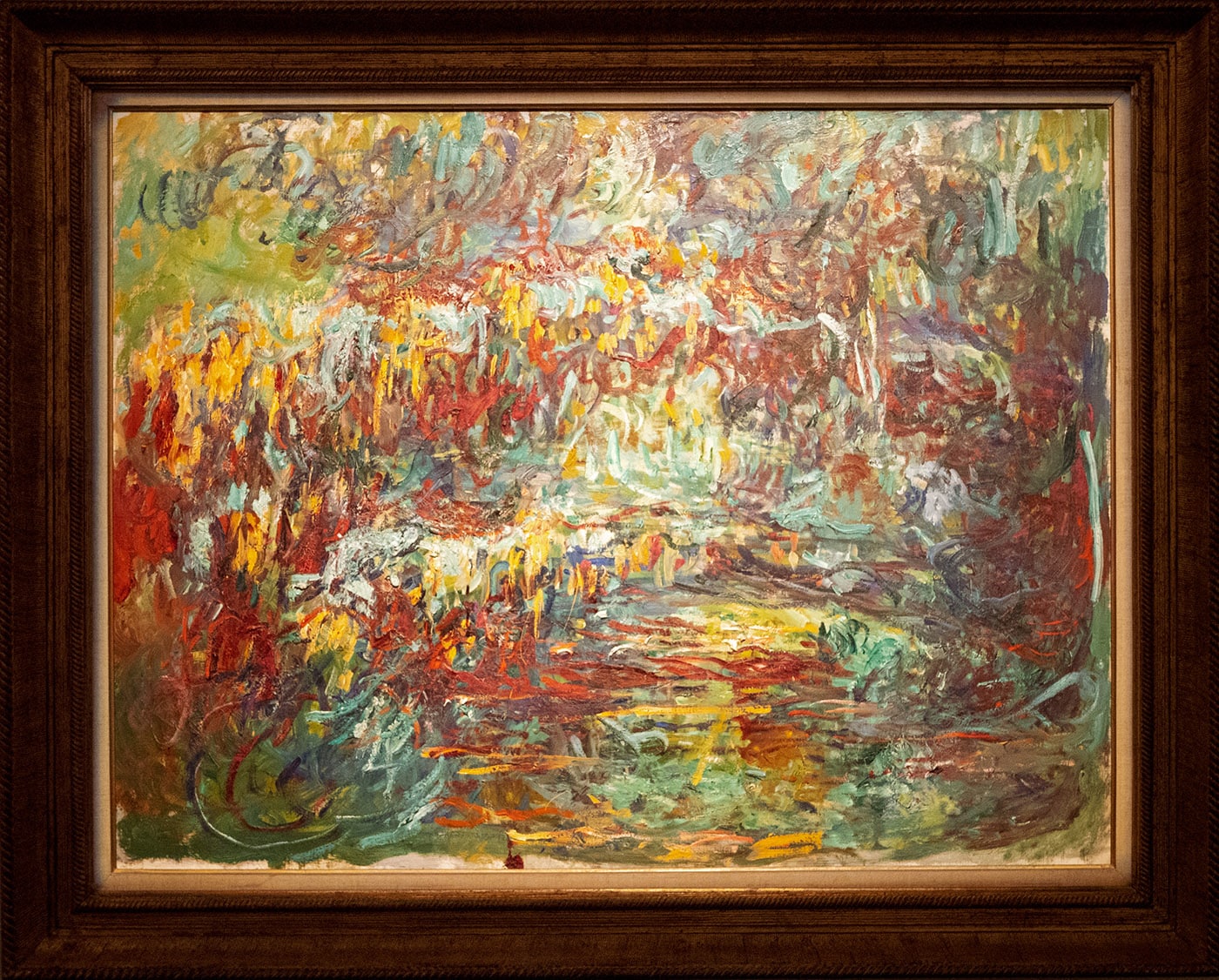 On leaving, one is convinced that a bridge exists between these two painters. This short but immersive exhibition makes the link between art and nature, like a call to "slow life", and invites you to continue your visit to the magnificent garden village that is Giverny…
---
Useful informations
Adress:
Musée des impressionnismes Giverny
99 rue Claude Monet
27620 Giverny
France
Opening hours:
Until 3 July 2022
Every day from 10 am to 6 pm
Website:
https://www.mdig.fr/en/
Prices :
Full price: €9
Reduced rate: €6
Free for children under 18, teachers and students of art history
Article produced in partnership with Eure Tourisme