Easter is one of the most important holidays of the year, awaited by children and adults alike, but also by chocolate makers, who make a large part of their turnover on this occasion!
But why do we give eggs at Easter? Where does the tradition of bells and rabbits come from? Why do we eat chocolate on this occasion? Here are the origins of Easter traditions!
Where does the tradition of the Easter egg come from?
In the Christian religion, Easter celebrates the resurrection of Christ. It is also a festival that marks the end of Lent, a period of forty days during which the consumption of eggs was forbidden by the Church in the Middle Ages.
At that time, it was customary to save eggs until the end of the fast, and some eggs were also decorated. The chocolate egg appeared in the 18th century, when the idea of emptying eggs and filling them with chocolate was introduced as a way of marking the end of the fast.
However, it was not until the 19th century that eggs made entirely of chocolate appeared with the invention of moulds and the improvement of techniques that allowed better shaping of the cocoa.
The Persians, Egyptians and Romans also used to give each other eggs as a symbol of life in spring. By extension, chickens and chicks also had the same meaning.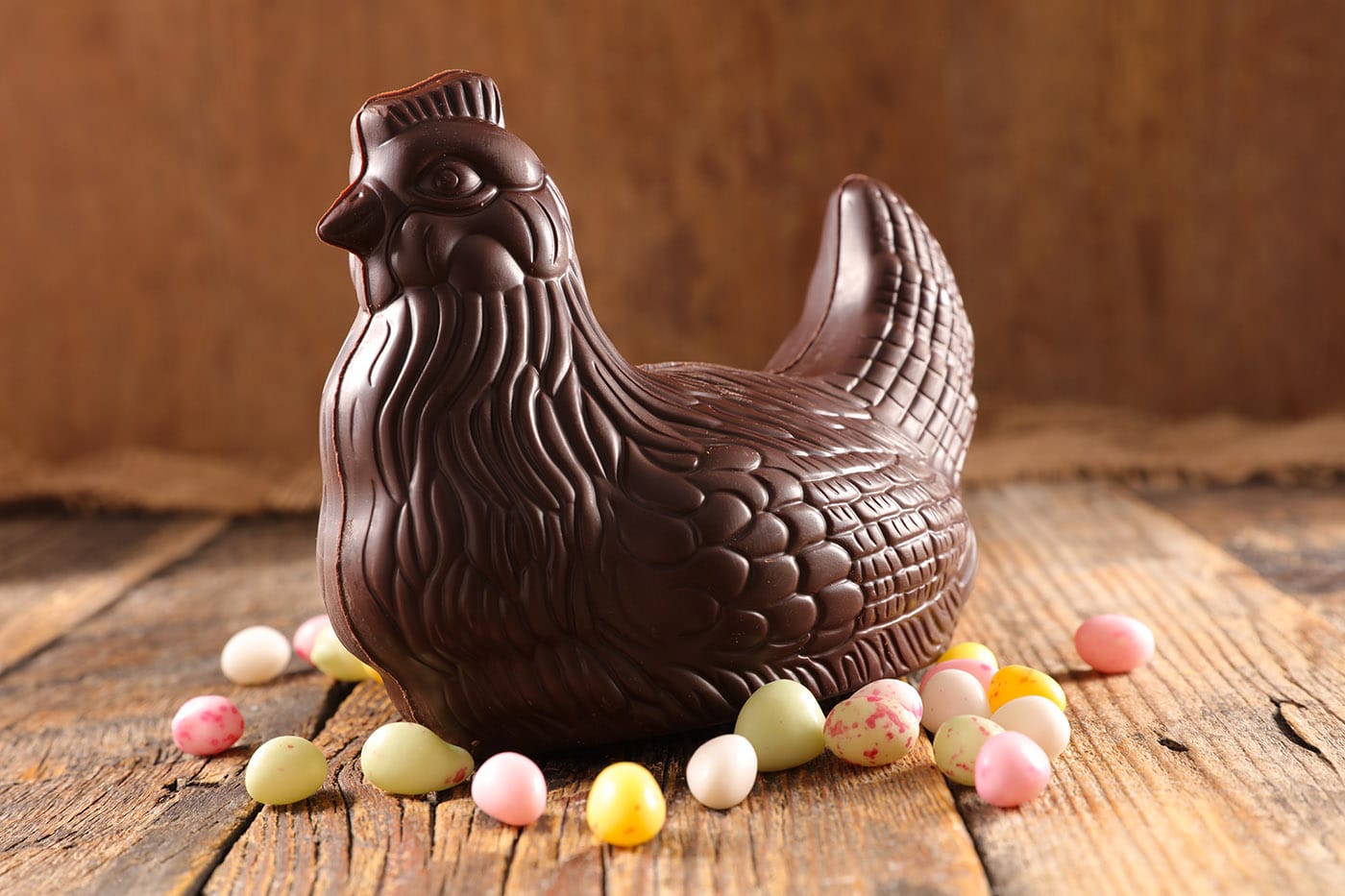 Why do we give bells and rabbits?
For the egg and the hen it is quite clear, but what does the bell have to do with the Easter tradition? Again, the explanation is religious: on Maundy Thursday and Easter Sunday, church bells are not allowed to be rung in mourning.
Children were sometimes told that the bells went on a trip to Rome to be blessed by the Pope, and that on their return they poured eggs into the gardens before ringing again once they were back in the bell towers!
And the rabbit? It comes from Germany and Eastern France. This animal, symbol of fertility and spring, is in fact the emblem of the Nordic goddess Ostara.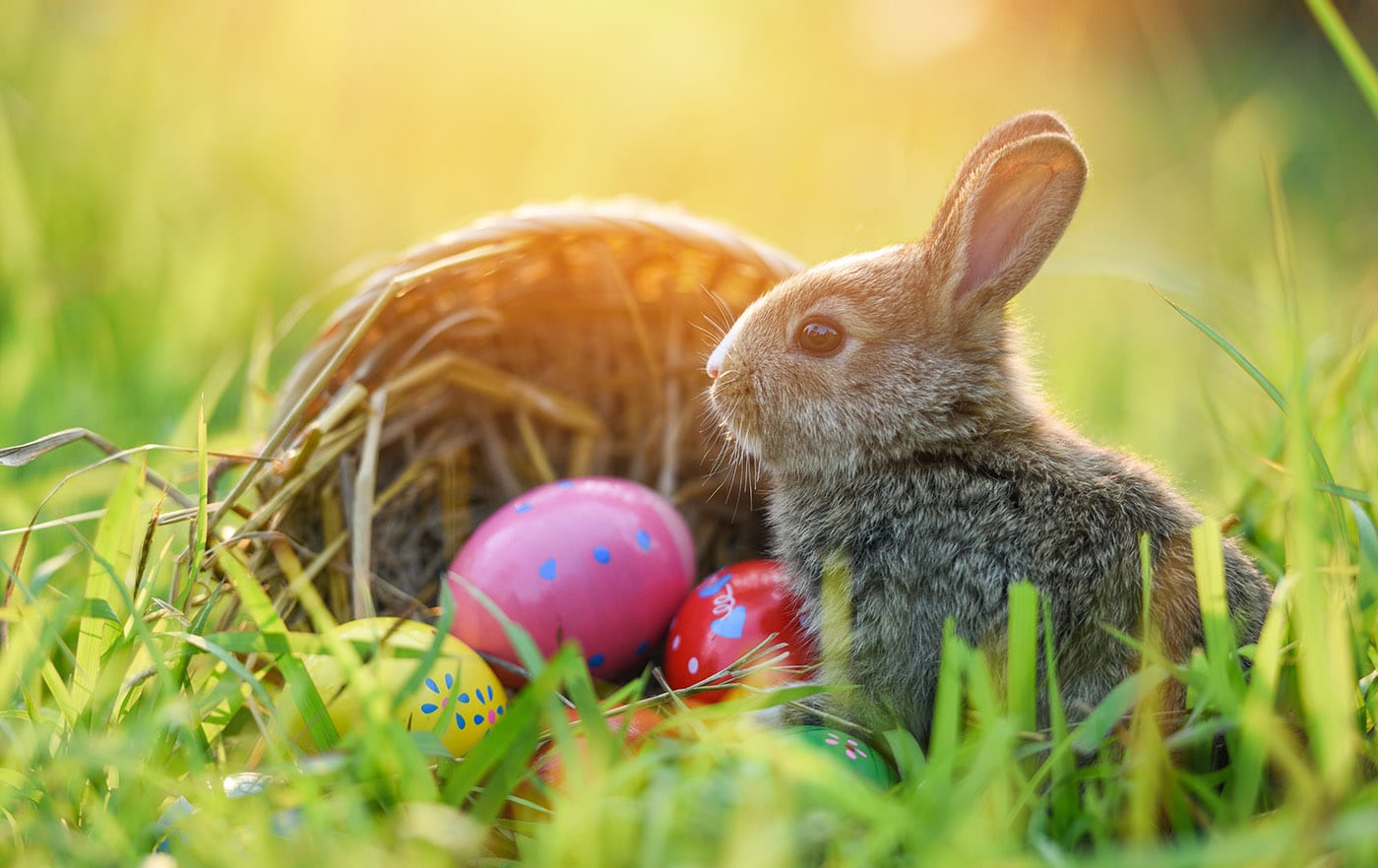 Do you prefer eggs, rabbits, chickens or bells?