Paris is undoubtedly the capital of culture. Between its monuments, museums, theaters and cinemas, there is something for every taste… and for every budget. Because culture is not reserved for rich wallets, far from it. It is indeed possible to get cultured for free or at low prices, as long as you know the good deals! Here are some of them…
Free museums in Paris
The museums of Paris Musées: free access, for everyone, all year round
A dozen museums attached to Paris Musées open the doors of their permanent collections free of charge, all year long and whatever your age. Only temporary exhibitions are subject to a fee.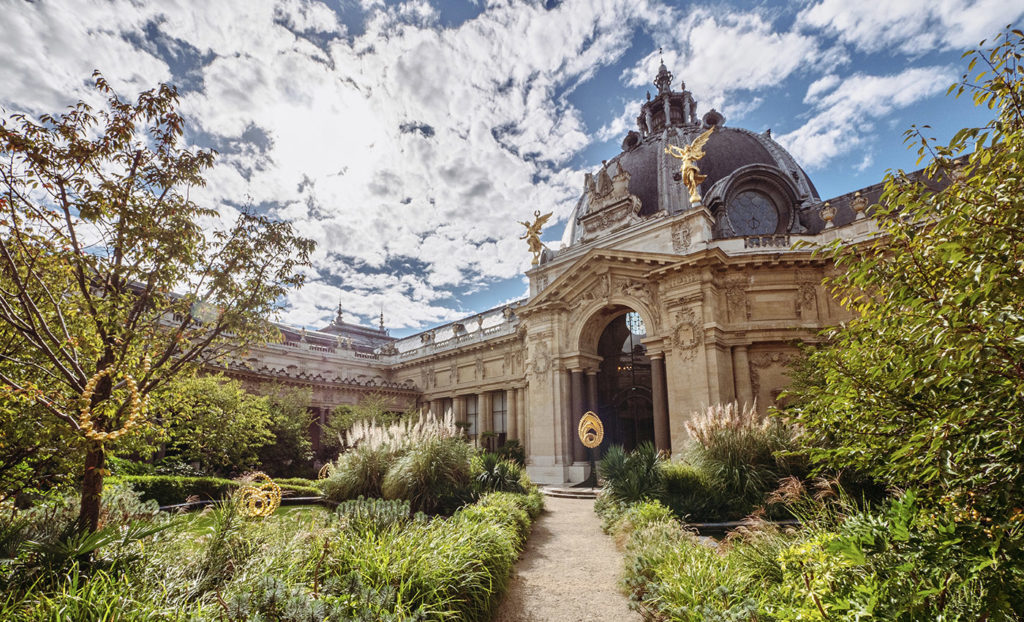 The museum of the Legion of Honor
Located just across from the Orsay museum, the Legion of Honor museum is free for all and all year long. What more could you ask for?
The Shoah Memorial
The Shoah Memorial presents a permanent exhibition that traces the history of the Jews of France during the Shoah. This tour is completed each year by temporary exhibitions focusing on the fate of Jews in other countries or on other genocides of the 20th century. Both the permanent exhibition and the temporary exhibitions are open free of charge. Free guided tours are offered every Sunday at 3 pm.
The Curie Museum
Located a few steps from the Pantheon, the Curie museum preserves the memory of the Curie family. You can see the office where Marie Curie worked as well as her laboratory. This museum is open free of charge to all, from Wednesday to Saturday, from 1 to 5 pm.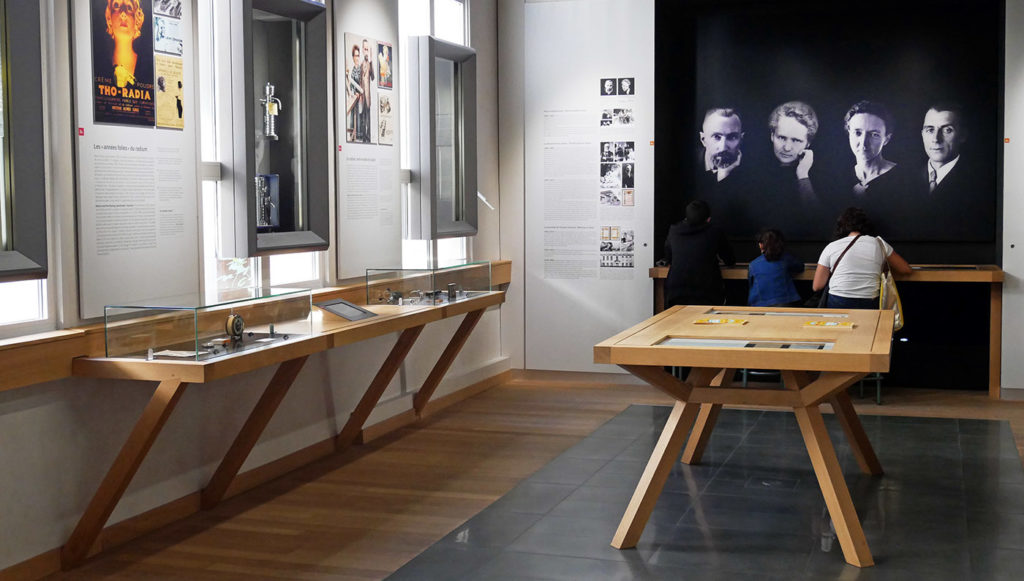 The Fragonard Perfume Museum
Near the Opera Garnier, the unusual Fragonard Perfume Museum is open free of charge and offers free guided tours. To be discovered from Monday to Saturday, from 9 am to 6 pm.
Please note that the Fragonard museum is currently closed for an undetermined period of time
The first Sunday of the month: all to the museums!
Every first Sunday of the month, many museums open their doors for free, for everyone. A godsend! Be careful, however, in the big museums the crowd is great during these days. Take advantage of these days to discover small museums.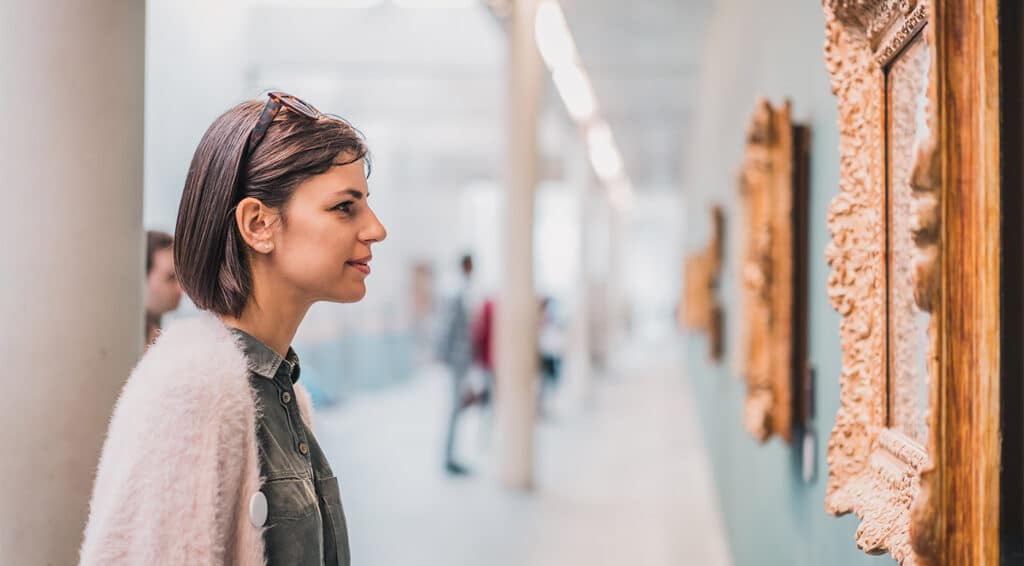 Free admission, all the time, for people under 26 years old from the European Union
If you are young, take advantage of this opportunity because most museums will roll out the red carpet for you! You can discover their collections for free, all year long.
The Bourse de Commerce, free from 4pm for people under 26
People under 26 can also join the "Super Circle" of the Bourse de Commerce, a free membership that allows them to enter free of charge every day from 4pm and to benefit from invitations to different events throughout the year. And, before 4pm, a reduced rate of €7 is offered.
The good deal on annual passes
If you visit museums often, consider taking out an annual pass. Their price is often the equivalent of two or three visits, which makes them easily profitable. In addition, they sometimes offer interesting advantages such as private visits, the possibility of inviting a friend or preferential rates in the store.
---
Cultural centers and institutes
Paris has some 45 foreign cultural centers and institutes. Here you can find exhibitions, concerts, libraries, conferences and restaurants at low prices and many events are even free.
These places are perfect for discovering other cultures and getting a glimpse of the world's cultural dynamism.
The friends of the blog Paris sur un Fil have listed all these cultural centers in this article. You can also visit the Ficep website, the Forum of Foreign Cultural Institutes in Paris to learn more.
---
Art galleries
If there is one thing that is not missing in Paris, it is the art galleries! They are scattered all over the city but it is especially in the Marais and towards Saint-Germain that you will find the most.
If the gallery owners are unfortunately not known for being friendly and welcoming, the galleries work (almost) like stores and are open to everyone. So don't hesitate to walk through the doors of these places and take a step towards the gallery owner to learn more about his collections.
You should also know that there is a great variety of galleries, if some like Perrotin sell works that are often very expensive, others have much more affordable prices, starting at a few hundred euros.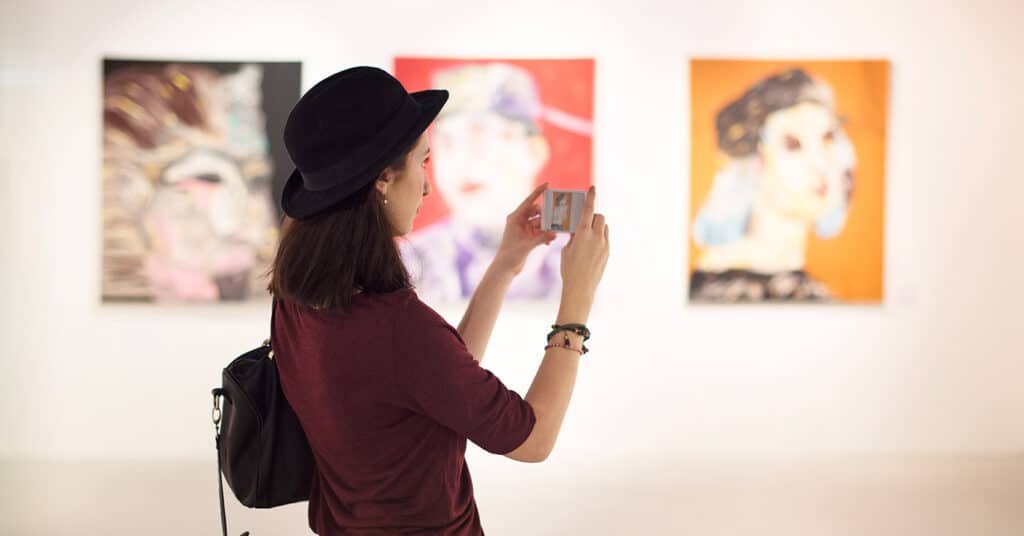 ---
Auction houses
This is a world that is little known to the general public but which nevertheless holds many surprises. There are many auction houses in Paris: Sotheby's, Drouot, Christie's, Fauve, Artcurial… put a multitude of works of art up for sale throughout the year.
What is often overlooked is that these works are presented free of charge to the public a few days before the sales. These are unique opportunities to see works that come from private collections and that, for the most part, will go back into private hands.
These institutions also allow you to have a different relationship with the works that you can see very closely and sometimes touch (with delicacy of course!).
But as these exhibitions are very short-lived, you should regularly consult the programs of upcoming exhibitions so as not to miss anything that might interest you. Between the sales of books, old paintings, modern art and even fossils… there is something for everyone.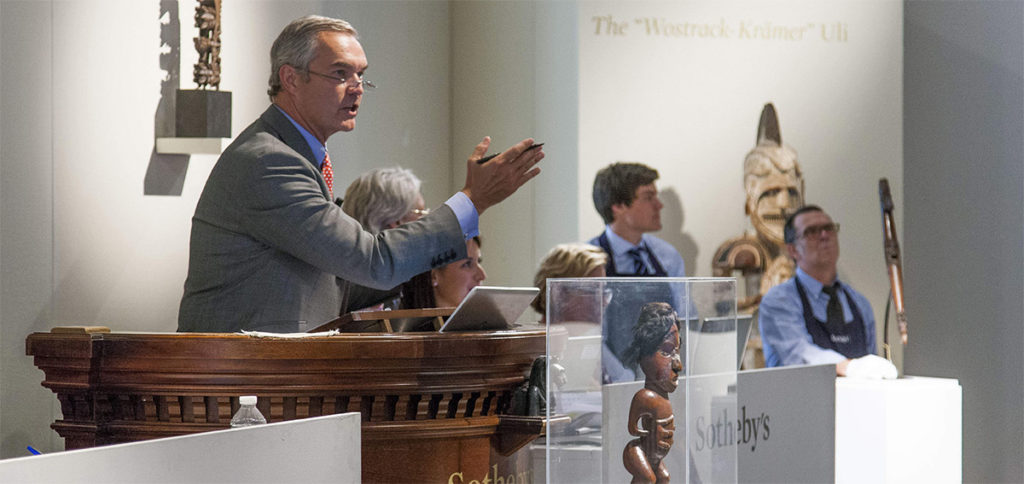 ---
Other exhibition spaces
Several other exhibition spaces are free. This is for example the case of the exhibitions of the Hôtel de Ville de Paris but be careful, it is better to go there during the week or early on Saturday because it is often crowded.
Some foundations also host quality exhibitions like the EDF Foundation which offers free events (exhibitions, conferences, hackathon…) highlighting the transformations of our societies and the challenges of tomorrow.
We also recommend the Calouste Gulbenkian Foundation, a Portuguese foundation for humanity, which regularly presents free exhibitions a few steps from the Invalides.
---
The churches
We don't necessarily think about it, but the religious heritage often holds some nice surprises. Paris has dozens of churches that I strongly encourage you to discover, whether you are a believer or not. They are accessible to all, free of charge and without reservation.
ALSO READ: The 15 most beautiful churches in Paris
---
Theater and shows at low prices in Paris
Paris is about 130 theaters and 300 shows played every week! So there is no lack of choice.
Culture kiosks: theater at 50% off
Two cultural kiosks located at Madeleine and at the Paris Tourist Office (Rivoli street) offer first category seats at half price for the same evening. A good tip to discover shows at low prices, provided you are flexible about the choice of play and don't want to plan your outing too far in advance.
The Comédie Française: free on Mondays for people under 28
Every Monday, people under 28 can enjoy free tickets offered by the Comédie Française. All you have to do is show up at the box office one hour before the start of the performance and be lucky if there are any seats left!
Tuesdays at the Philharmonie
Every first Tuesday of the month, the Philharmonie puts on sale reduced-price tickets, accessible to all.
And for those under 28, there is a youth subscription to enjoy 2 concerts and shows at only 8 € per seat.
Other good deals
You can also find reduced rates at the Paris Opera or at the associated Parisian theaters. Finally, don't forget to consult websites such as Billetreduc or Ticketac to find the best prices.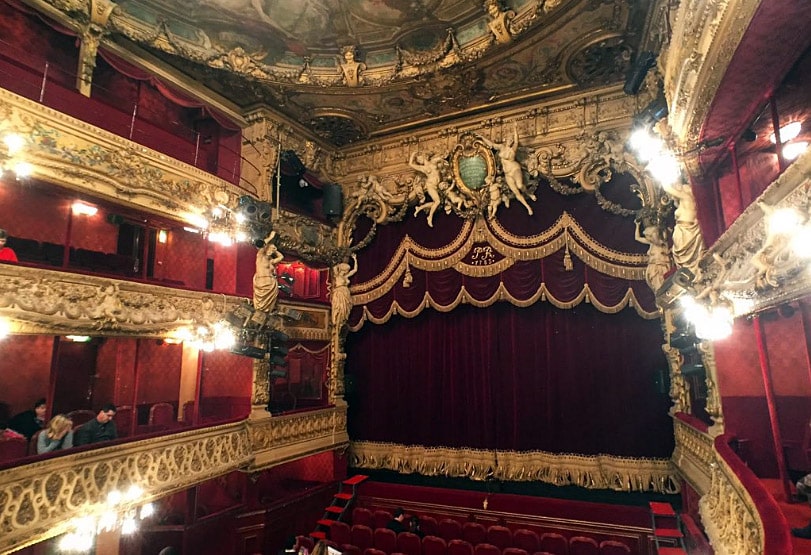 ---
Cinema for all
While the price of a cinema ticket is now close to 15 € (sic!), it is interesting to take advantage of festivals that allow you to see films for less. Thus, the Printemps du Cinéma in March and the Fête du Cinéma in July allow you to go and see films for only 4 € per session.
The rest of the year, choose the mornings to benefit from the lowest prices. This is the case at the Grand Rex, for example, which offers an entrance fee of 6 €.
Finally, several independent cinemas offer reasonable prices starting at 6 €. This is the case of the Studio des Ursulines, the Brady, the Louxor or the Cinémathèque Française.
Here is something to keep you busy, whatever your age or budget. If you know of any other good deals at low prices, don't hesitate to share them in comments, we'll be happy to add them to this list!