For five years now, the Saint-Ange Residency has been welcoming artists in Seyssins, near Grenoble. To celebrate this anniversary, an exhibition is being organized from October 15 to 24, 2020 in Paris, at 24Beaubourg, to present the history of the Residency and highlight nine artists who have benefited from this support program.
The story of a contemporary art lover
The Saint-Ange Residency was born on the initiative of Colette Tornier. This former health professional gave her career a 180° turn when she became passionate about contemporary art. A collector but above all a lover of encounters, Colette Tournier mixes art with conviviality and likes to rub shoulders with artists.
In 2011 she embarked on a philanthropic adventure by creating the Saint-Ange Endowment Fund and entrusted Odile Dec with the creation of a sumptuous building, the "Résidence Saint-Ange", which was completed in 2015. For the past five years, ten lucky artists have been able to stay here for a few months and benefit from the "Saint-Ange grant".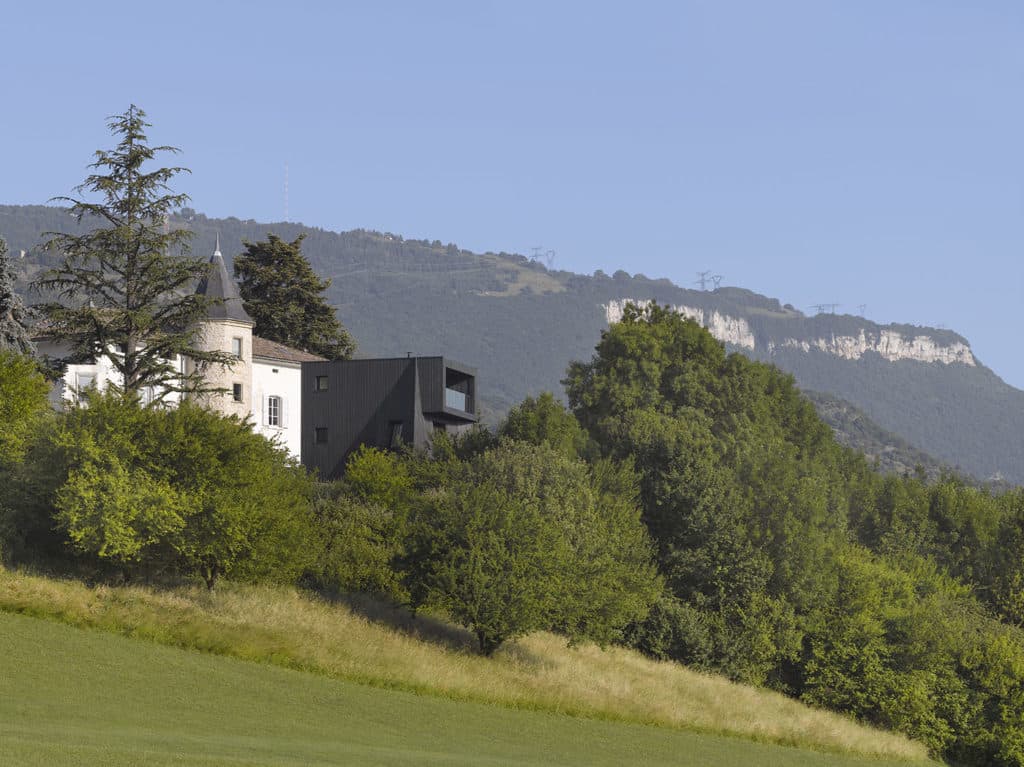 ---
The functioning of the Saint-Ange Residency
A committee composed of collectors, artists and art professionals selects each year the artists to be hosted in residence.
The Saint-Ange grant is reserved for contemporary artists who have studied in France and are between 25 and 45 years old. Its beneficiaries stay three months at the Residence (from February to April and from September to November) where a 100 m² studio and a 60 m² apartment are at their disposal. They also receive an allowance of €1,000 per month, the production of a catalog of the works created during their stay and an exhibition in a local art center.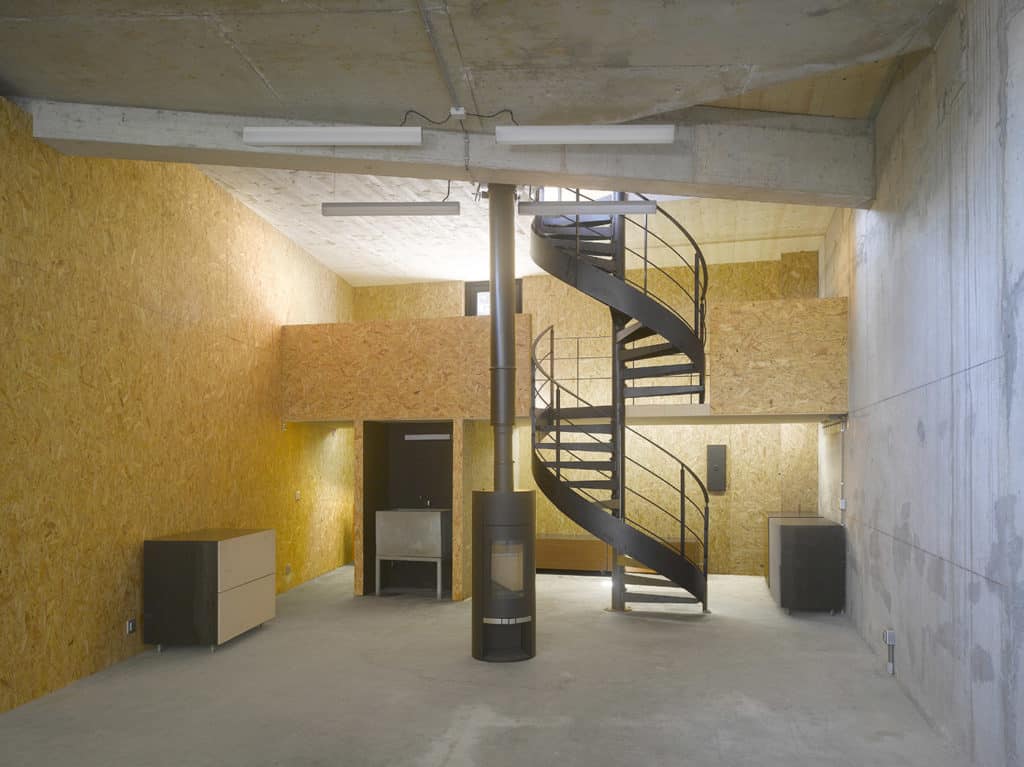 ---
A retrospective exhibition in Paris
On the occasion of the fifth anniversary of the Saint-Ange Residency, Colette Tornier wished to bring together the nine laureates. From October 15 to 24, an exhibition presented at 24Beaubourg will bring together some thirty works, four to five per artist, emblematic of their work, as well as one work produced during their residency. Each of the 9 residents will also propose a limited edition work in the form of a lithograph, a sculpture or a multiple for the occasion.
The exhibition will also retrace the history of the Saint-Ange Residency and the impact of this private initiative on the artists' careers.
The exhibited artists: Maude Maris (2015), Lionel Sabatté (2016), Estefanía Peñafiel Loaiza (2016), Mathilde Denize (2017), Clément Bagot (2017), Boris Chouvellon (2018), Guillaume Talbi (2018), Nicolas Momein (2019), Hoël Duret (2019).
---
Useful informations
Location:
24Beaubourg
24 rue Beaubourg
75003 Paris
France
Opening hours:
October 15 to 24, 2020
Every day from 12h to 19h
Article proposed in collaboration with the Saint-Ange Residency