One hundred years ago, in July 1922, the city of Albi (France) received a donation of the largest collection of artworks by Henri de Toulouse-Lautrec. Since then, the Toulouse-Lautrec Museum has been working to promote this collection.
To celebrate this centenary, the city of Albi is organising several events over the next few months, including an exhibition that combines the works of Toulouse-Lautrec with those of an artist he deeply admired, Edgar Degas.
Who was Henri de Toulouse-Lautrec?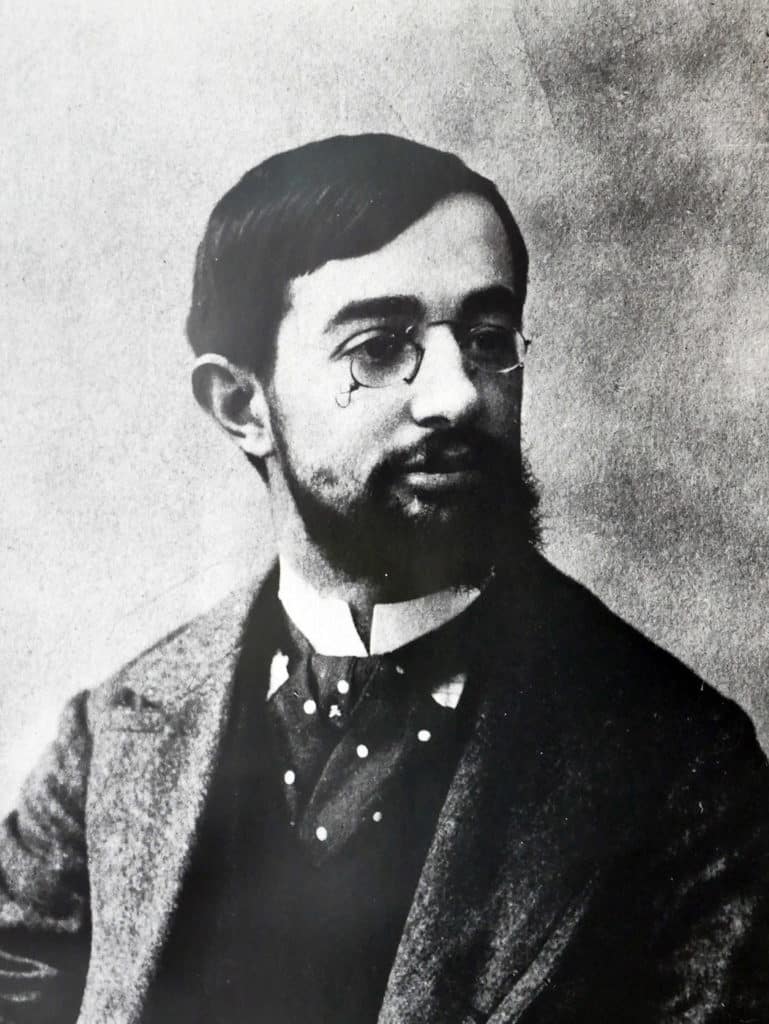 A truculent painter, Henri de Toulouse-Lautrec (1864-1901) caught what his grandmother called "the pencil disease" in his early childhood. Stricken with a bone disease that deformed his skeleton and gave him his atypical appearance, Toulouse-Lautrec took advantage of his periods of convalescence to practice drawing and painting.
When he arrived in Paris, he earned a living as an illustrator for various magazines and produced numerous posters for theatres such as the Moulin Rouge, leaving us with a remarkable record of bohemian life in Paris at the end of the 19th century.
Despite his fragile health, Henri de Toulouse-Lautrec accumulated excesses: he was an alcoholic, tried everything and caught syphilis. In March 1901, he suffered a stroke that paralysed his legs and condemned him to a wheelchair. Aged only 36, he died a few months later in a family home in Gironde.
1922: the donation to the city of Albi
Henri de Toulouse-Lautrec's work was already well known during his lifetime, particularly thanks to the posters he produced between 1891 and 1901.
In the 1920s, some twenty years after his death, Maurice Joyant, Gabriel Tapié de Céleyran (the painter's cousin) and Countess Adèle de Toulouse-Lautrec (his mother), sought to have his works included in national collections with the aim of opening a museum that would showcase his work. But faced with the sometimes daring works and the sulphurous reputation of the artist, some museums declined the donation.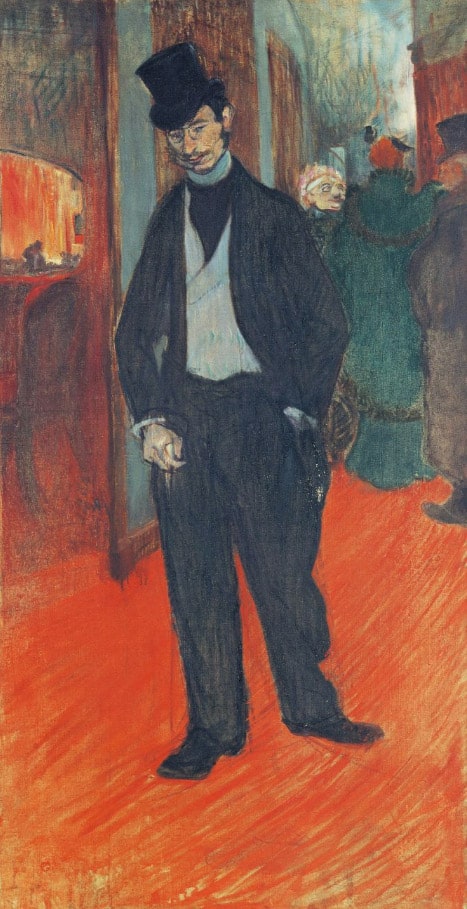 Finally, Albi, the artist's birthplace, agreed to receive the works and exhibit them in a new museum set up in the Palais de la Berbie, the former bishops' palace next to Sainte-Cécile Cathedral.
On 31 July 1922, the deed of gift was signed, comprising more than 320 works, including some 150 paintings. Subsequently, the museum continued to enrich this collection through new donations and a few acquisitions.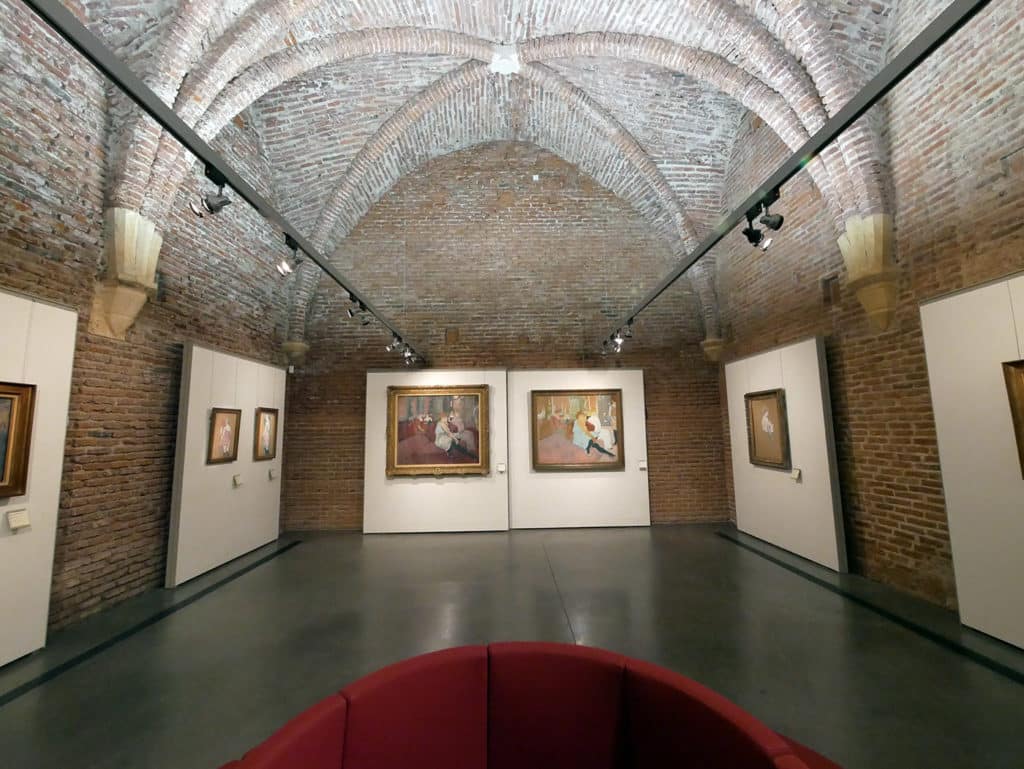 A rich programme around the centenary of the Toulouse-Lautrec donation
To celebrate this centenary, the city of Albi is proposing a vast programme of events throughout the coming months, which you can find in full on the website https://www.mairie-albi.fr/fr/lagenda-du-centenaire
Among the many highlights: a luminous walk in the gardens of the Palais de la Berbie will take you in the footsteps of Toulouse-Lautrec at nightfall, until 4 September; and an exhibition presented at the Toulouse-Lautrec Museum will cross the works of the Albigensian artist with those of Degas.
An exhibition to compare the artworks of Lautrec and Degas
This exhibition compares works by Henri de Toulouse-Lautrec with others by Edgar Degas, a painter for whom Toulouse-Lautrec had great admiration.
If proof of Lautrec's admiration for Degas is needed, it is to be found in the portrait of a pianist. In Paris, Toulouse-Lautrec frequented the Dihau family, a family of musicians, and fell under the spell of a Degas painting of Marie Dihau at the piano. He in turn painted a portrait of the young woman and paid tribute to his colleague by depicting Degas' portrait in the background.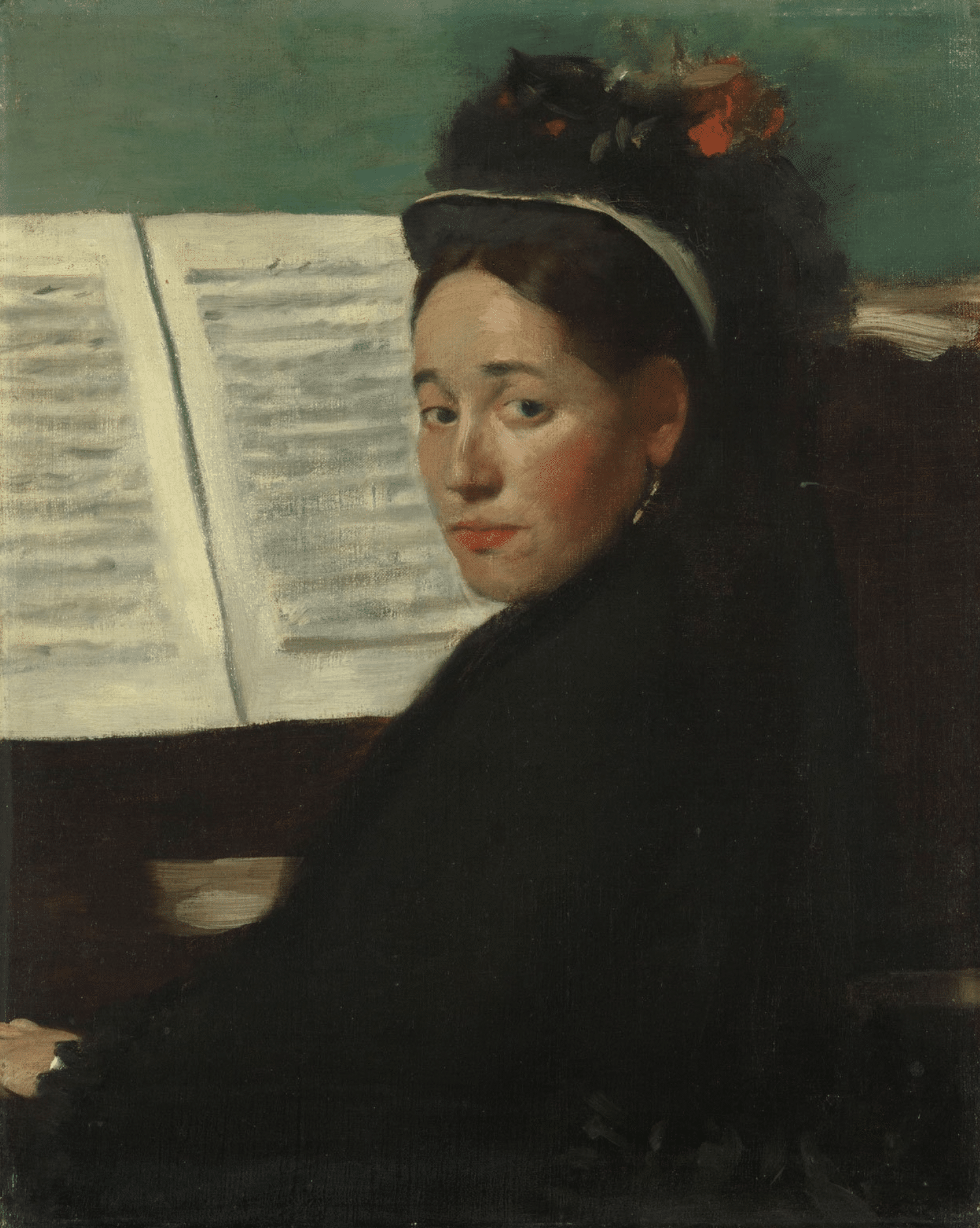 Thirty years his senior, Degas was one of Toulouse-Lautrec's greatest influences: they both settled in Paris, lived in the same neighbourhood, frequented the same establishments… Although their styles differed, they nevertheless tackled the same themes: Parisian parties, animals and even brothels!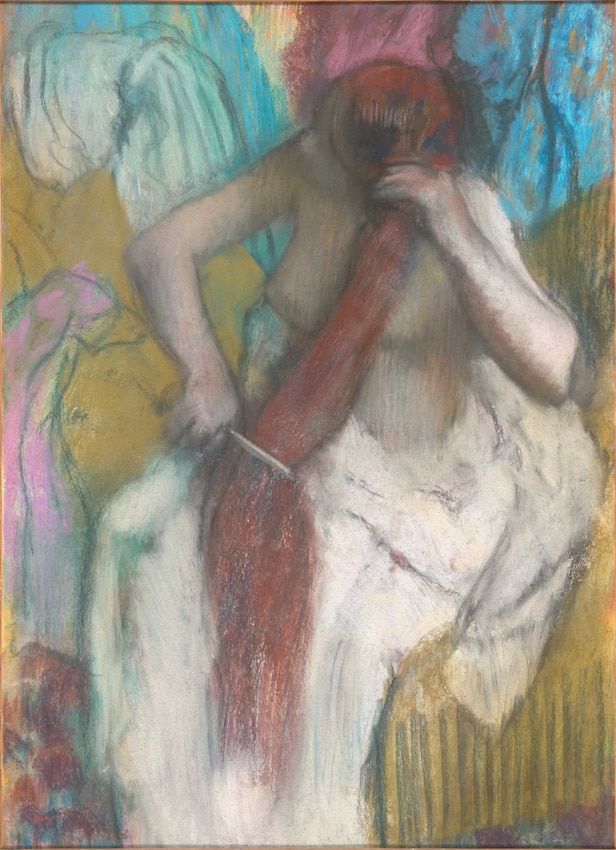 The Toulouse-Lautrec Museum invites you to discover these crossed views in the exhibition "When Toulouse-Lautrec looks at Degas", until 4 September 2022.
So come to the Toulouse-Lautrec Museum in Albi to celebrate this endearing painter!
---
Useful informations
Adress:
Toulouse-Lautrec museum
Palais de la Berbie
Place Sainte-Cécile
81 000 Albi (France)
Opening hours:
Exhibition until 4 September 2022
Every day except Monday
From 10 am to 6 pm
---
Article produced in partnership with the city of Albi