Many exhibitions have just opened in Paris at the beginning of the year. So which ones are not to be missed?
Here are my 5 favourite exhibitions of the moment that I strongly recommend you go and see!
Meeting the Little Prince, at the MAD
The MAD ( Museum of Decorative Arts) is paying tribute to Saint Exupéry's masterpiece, The Little Prince, with a remarkable exhibition that brings together numerous archival documents as well as the manuscript of the book, preserved in New York and exhibited for the first time in France.
This is an opportunity to discover all the subtleties of this novel and also to learn more about Antoine de Saint Exupéry, who in recent years became increasingly identified with his golden-haired character.
Museum of Decorative Arts
107 rue de Rivoli, 1st arrondissement of Paris
Until 26 June 2022
Full price: 14 € / Reduced price: 10 €
Free for children under 26 years old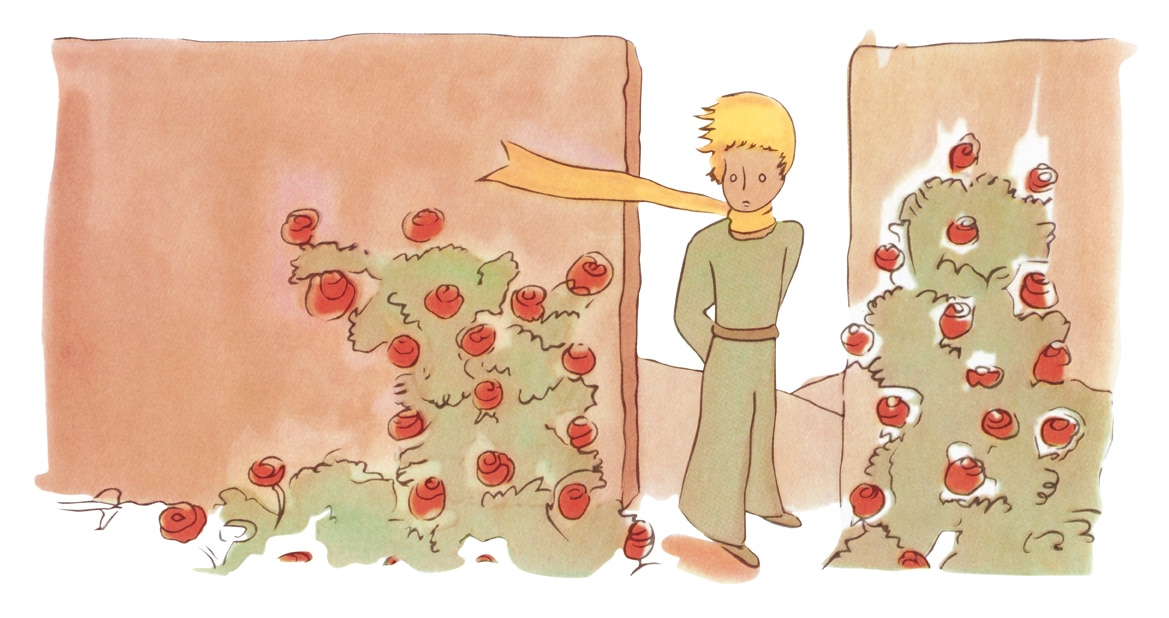 Boilly, Parisian Chronicles, at the Cognacq-Jay museum
Louis-Léopold Boilly (1761-1845) was an exceptional and humorous artist who was a lover of Paris and chronicled the life of the capital for almost sixty years. With his drawings and paintings, he mischievously depicted the daily life of Parisians.
In addition to helping us rediscover this artist, the exhibition also shows us a Paris that has disappeared, that of the boulevard shows. Designed for adults as well as children, this exhibition can be discovered with the whole family thanks to the young visitors' trail offered by the museum.
Cognacq-Jay Museum
8 rue Elzevir, 3rd arrondissement of Paris
Until 26 June 2022
Full price: €8 / Reduced price: €6
Free for children under 18 years old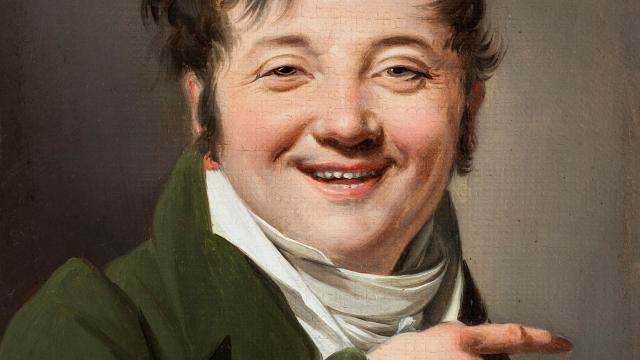 Graciela Irtube, Heliotropo 37, at the Cartier Foundation
Do you know Graciela Irtube? Little known in France, this photographer was nevertheless the winner of the Hasselblad prize in 2008, the equivalent of the Nobel Prize in photography.
Born in 1942 into a Catholic family, she married young and gave birth to three children. When her daughter died at the age of six, she divorced her husband, resumed her studies and began to take an interest in photography. She made many portraits of women with whom she enjoyed spending time. Unlike photographers like Bresson who seek the "decisive moment", Graciela Iturbide takes time and seeks acceptance from the communities she photographs.
The 2000s marked a turning point in her photography, as she travelled extensively and turned her camera to landscapes and scenes of life.
The Fondation Cartier pour l'art contemporain invites you to discover a glimpse of her remarkable work by presenting the first major exhibition in France devoted to her entire oeuvre, from the 1970s to the present day.
Cartier Foundation for Contemporary Art
261 boulevard Raspail, 14th arrondissement of Paris
Until 29 May 2022
Full price: €11 / Reduced price: €7.5
Free for children under 18 years old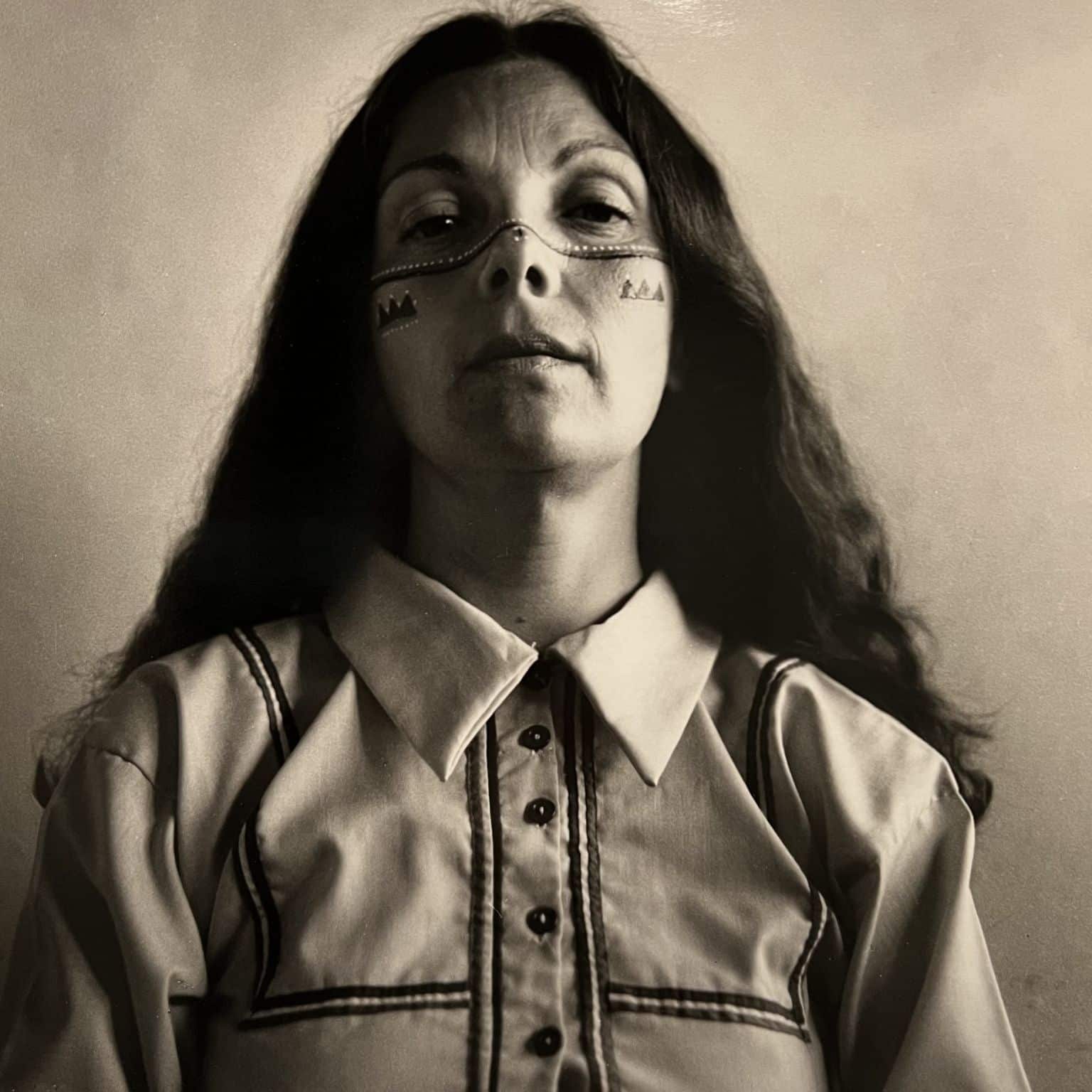 Xenakis Revolutions, at the Paris Philharmonie
Do you know Iannis Xenakis? A particularly atypical artist, Xenakis was a composer, architect, engineer and mathematician.
Born in Romania, Xenakis studied in Greece before having to flee to France during the Second World War. Recruited as an engineer by Le Corbusier, he imagined futuristic architectures while reinventing music by creating graphic scores.
With the exhibition "Xenakis Revolutions", the Philharmonie de Paris invites you to (re)discover this extraordinary artist.
LEARN MORE: Who was Iannis Xenakis?
Philharmonie de Paris – Music Museum
221 avenue Jean Jaurès, 19th arrondissement of Paris
Until 26 June 2022
Full price: 10 € / 8 € for 26 – 28 years old / 6 € for 16 – 25 years old
Free for children under 16 years old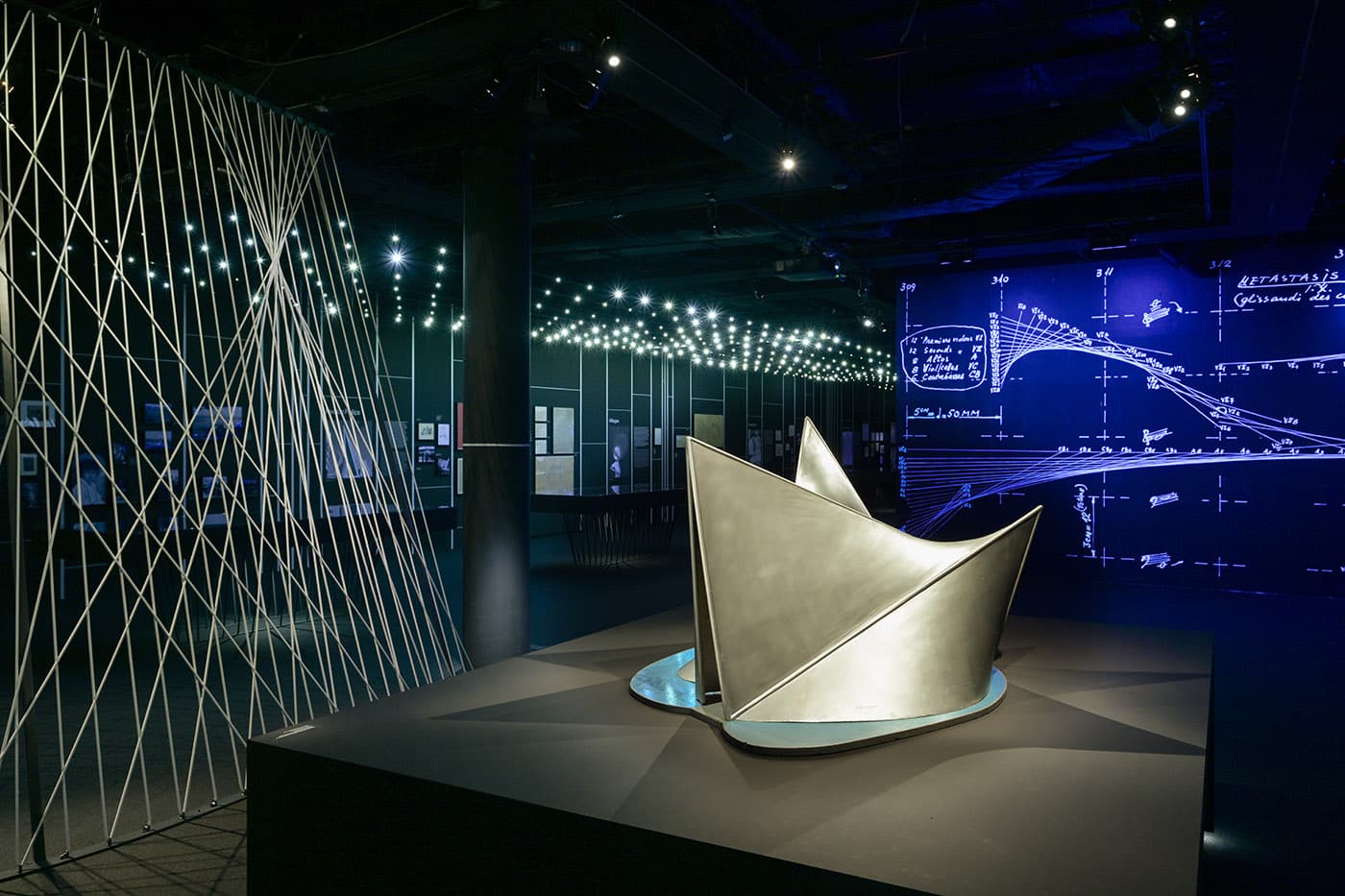 On the motif, at the Custodia Foundation
The Fondation Custodia, near the National Assembly, is presenting a very fine exhibition. "Sur le motif" focuses on plein air painting, which appeared in the 17th and 18th centuries thanks to the arrival of paint tubes.
Just as today we take pictures with our smartphones, the exhibition shows us how painters captured the moment with their paintings. Classified by theme (trees, water, rocks, skies…), this exhibition is a poetic stroll that takes us, from canvas to canvas, into the heart of nature.
Fondation Custodia
121 rue de Lille, 7th arrondissement of Paris
Until 3 April 2022
Full price: €10 / Reduced price: €7