At number 142 of the Champs Elysées, the Maison du Danemark creates links between France and the country that is said to be the happiest in the world. At the heart of this house is Le Bicolore, a young cultural space that seeks to reach French speakers with Danish culture.
Until March 13, 2022, Le Bicolore is hosting "Un éclat de soleil", an exhibition dedicated to Faroese art that presents the work of four contemporary artists. Overview of this exhibition, free, that I invite you to discover.
Light, at the heart of Faroese art
Located in the north of the Globe, the Faroe Islands receive little light during most of the winter, the sun playing hide-and-seek with the inhabitants! In the spring, however, the light returns, which does not escape the Faroese artists.
The title of the exhibition also refers to a hymn by the Danish poet Thomas Kingo, "As the sun shines at daybreak" which evokes the sun breaking through the darkness. His hymns are intimately linked to the Faroe Islands where they were sung in churches, ceremonies and during fishing.
Why "Le Bicolore"?
The name of this new cultural place is not absurd! It is a nod to the Danish flag and its two colors, as opposed to the nickname "tricolore" given to the French flag.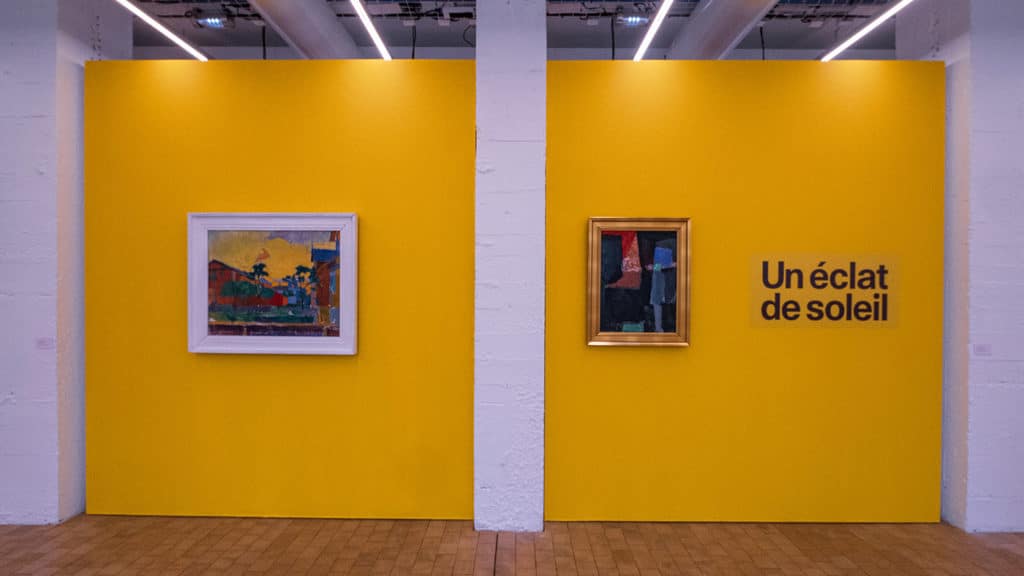 ALSO READ: ALL the exhibitions to see in Paris in 2022
---
Four Feroian artists to discover
Ingálvur av Reyni
This painter left us in 2005. During his lifetime he was one of the most important artists in the Faroes, a position that has been confirmed since his death. He made many stays in France, which had a great impact on him.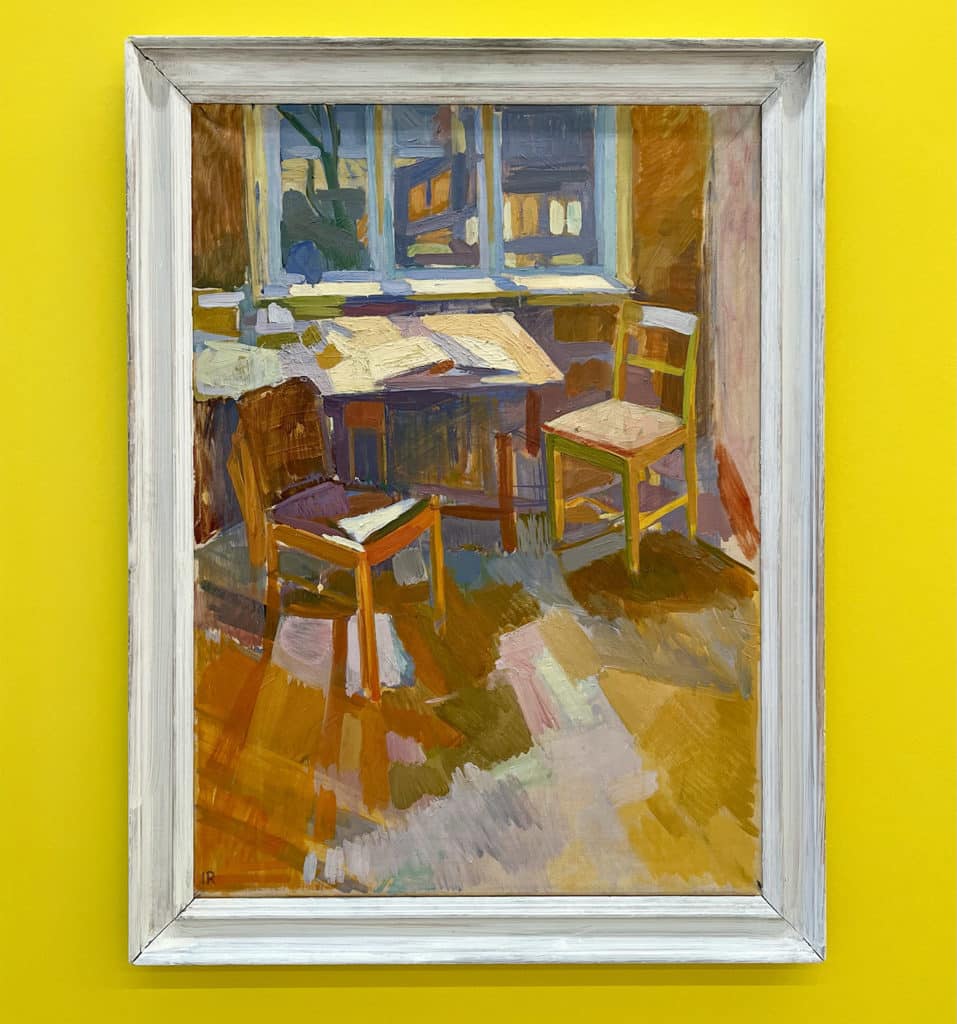 Zacharias Heinesen
Did you know that there are 50 Feroese words for rain? Humidity is part of the daily life of the inhabitants and this is what we find in the paintings of Zacharias Heinesen who tries to capture it in his landscapes.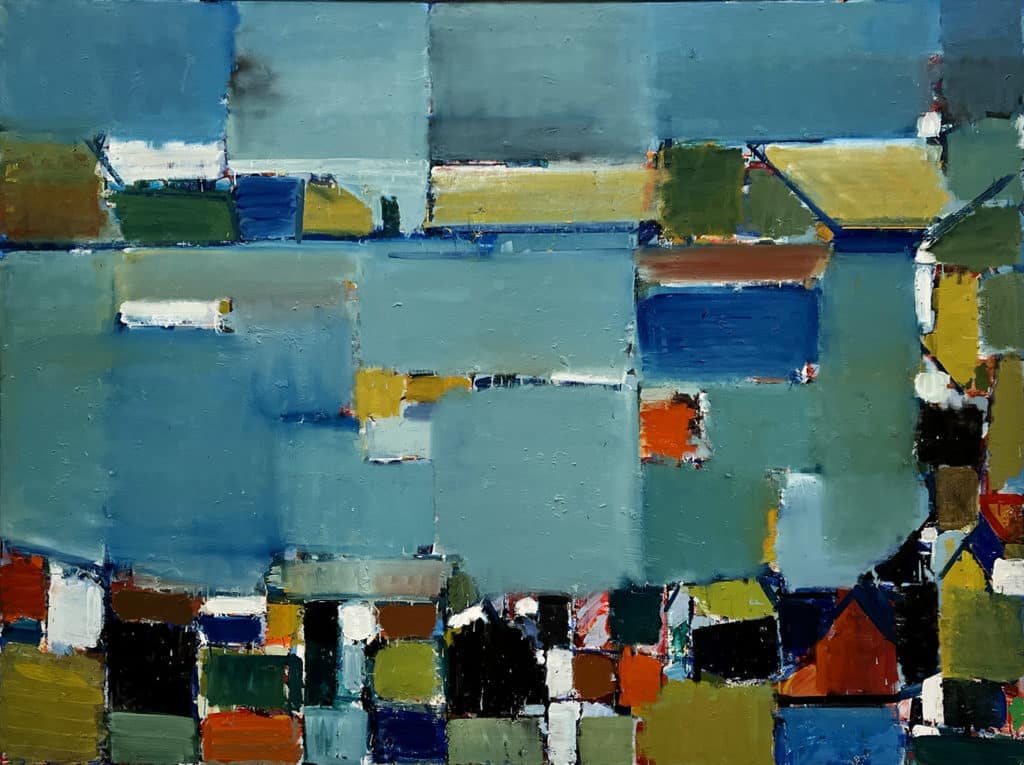 Rannva Kunoy
This Feroese artist now lives in London. She brings light into her paintings with a pigment that changes color depending on our position. Her works invite us to change places and observe them in detail to discover hidden figures.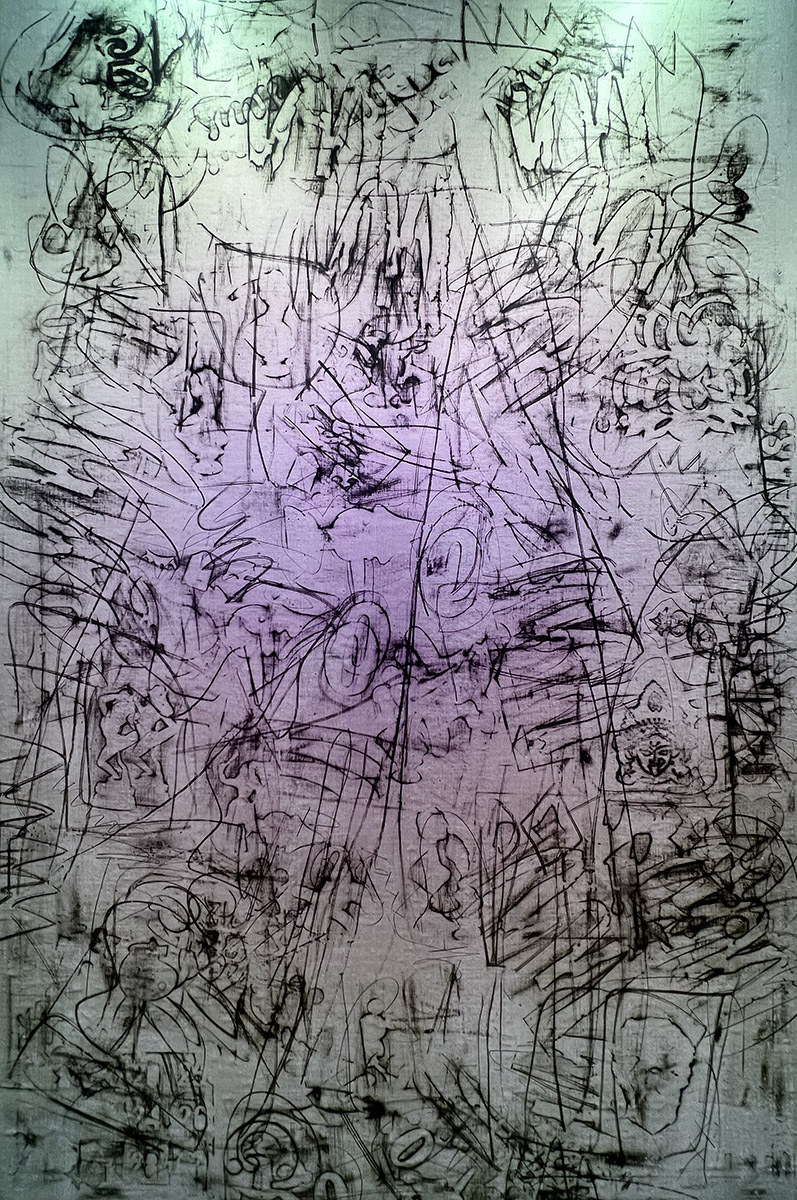 Hansina Iversen
The particularity of Hansina Iversen's works is that the light is in her paintings. It is so strong that one might think that only darkness can come afterwards.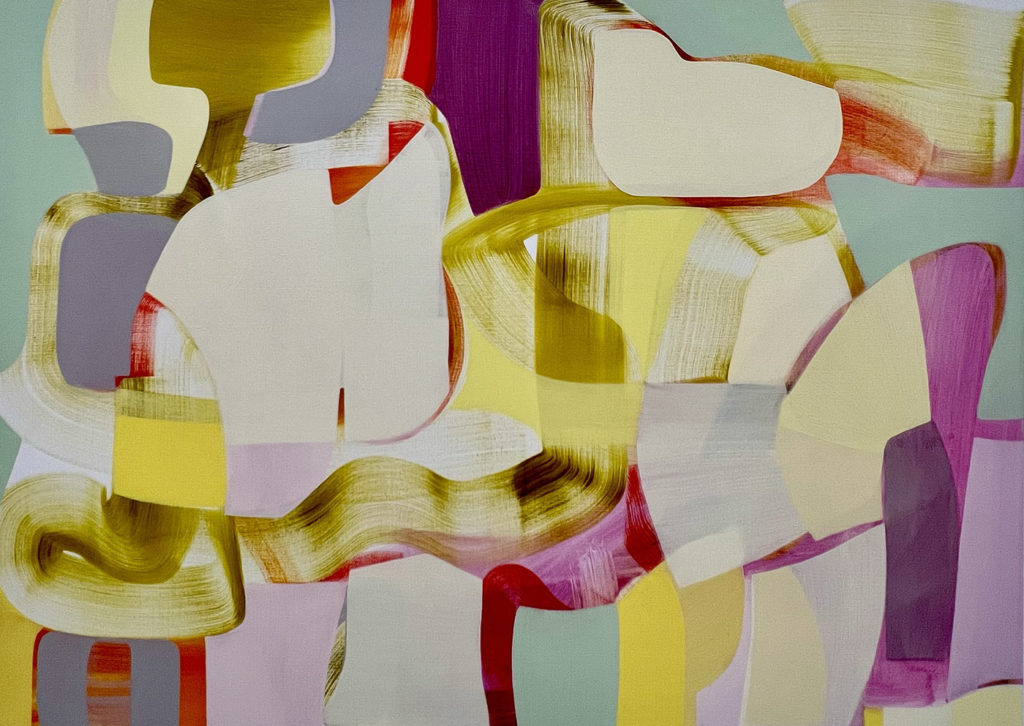 ---
A rich program around the exhibition
This exhibition is a nice pretext to dive into the Feroese culture and traditions. It is accompanied by a rich program linking music, design and gastronomy:
January 15 at 3pm: Artist Talk with Hansina Iversen and Kinna Poulsen
February 17 at 8pm: Concert with Eiver and Greta Svabo Bech (at the Danish Church)
February 20 at 6pm: Short film evening: Brother Troll (2021) 30 min. and Where Do We Go (2021) 14min. In presence of the directors: Gudmind Helmsdal and Barbara Lervig
February 21 at 11am: B2B event on Faroese literature
February 21 at 7pm: Literary evening for the general public with the writers Jóanes Nielsen, Lív Maria R. Jaeger and Rakel Helmsdal and academics Malan Marnersdóttir and Daniel Chartier
February 22 at 6:30 pm: Poetry and film: Skál (2021) 75 min. With the presence of Dania O. Tausen (poet and actress)
February 25 from 3 to 6 pm: B2B event on Faroese knitwear design with the brands: Guêrun&Guörun, Steinum, Navia, Shisa Brand and Einstak
February 26th and 27th from 3pm to 6pm: Faroese knitwear design workshop with the brands Guêrun&Guôrun, Steinum, Navia, Shisa Brand and Einstak
---
Visit the Faroe Islands
If you want to explore the Faroe Islands, visit the Visit Faroe Islands website where you will find many tips to prepare a stay.
For my part, I will leave to discover these islands in May and you will soon find a travel guide on Culturez-vous to better discover this destination.
---
Useful informations
Adress:
Maison du Danemark, Le Bicolore
142 avenue des Champs Elysées
75008 PARIS, France
Opening hours:
Until March 13, 2022
Tuesday to Sunday, from 12 to 6 pm