What do Goethe and Disney have in common? It's the composer Paul Dukas! By creating "The Sorcerer's Apprentice", a symphonic poem based on a ballad by Goethe, Dukas inspired Walt Disney to turn it into a cartoon in Fantasia, further popularizing this major work of classical music.
What is The Sorcerer's Apprentice about? And who was Paul Dukas? A look back at the history of a masterpiece…
What is the story of The Sorcerer's Apprentice?
In 1897, Paul Dukas composed a symphonic poem inspired by the ballad "Der Zauberlehrling" ("The Sorcerer's Apprentice") by Goethe.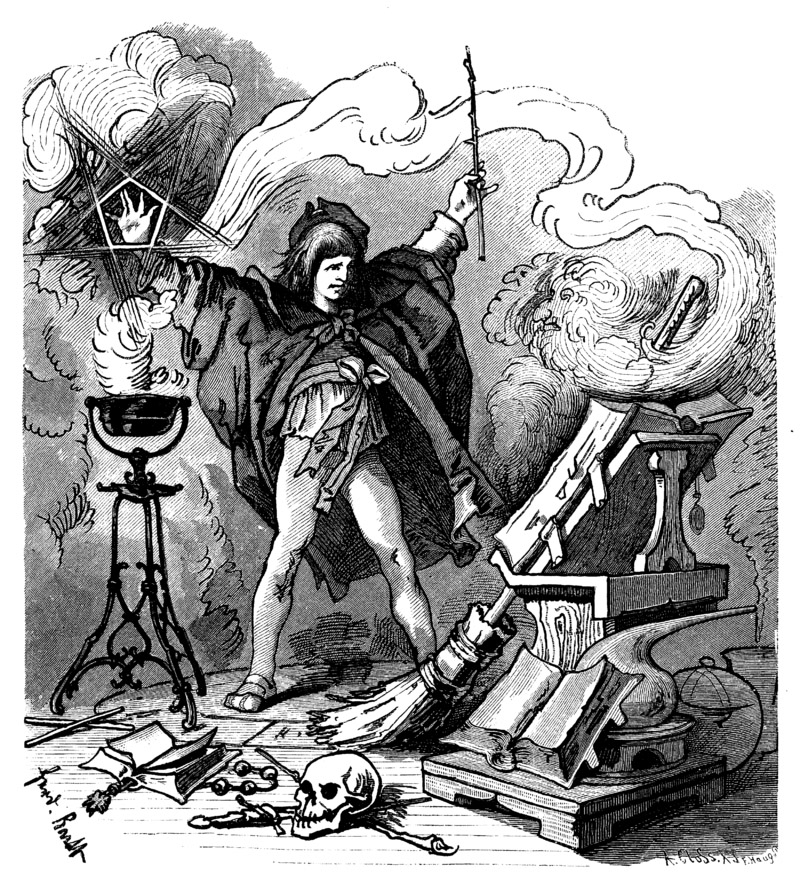 The story is about an old sorcerer who initiates an apprentice into the secrets of magic. One day when the master had to leave, the apprentice remembered a magic formula to give life to a broom and make it do its job: fill a basin with water with buckets.
At first, everything goes well, the broom does its task wonderfully… but when it comes time to stop it, the apprentice remembers that he doesn't know the formula to stop the miracle. The broom continues to bring water and gradually floods the house. In an attempt to put an end to this nightmare, the apprentice grabs an axe and cuts the broom in half. Alas, two pieces of broom continued their task.
When the master returned, he put an end to the spell and was sure to reprimand the apprentice!
---
Decipher The Sorcerer's Apprentice in an educational concert
What if the composer was also a magician? In The Sorcerer's Apprentice, Paul Dukas used a magic wand to combine different musical instruments and suggest images.
How did Paul Dukas proceed to deploy such a sound palette and develop such a great explosion of sounds? On Saturday, June 3 at 7pm, conductor Mathieu Herzog and his orchestra Appassionato offer you a didactic concert to go behind the scenes of The Sorcerer's Apprentice.
Leave your preconceptions about classical music behind and learn to decipher the work of Paul Dukas with Do you think it's classic? an original concert to be enjoyed just before the aperitif at La Seine Musicale in Boulogne-Billancourt.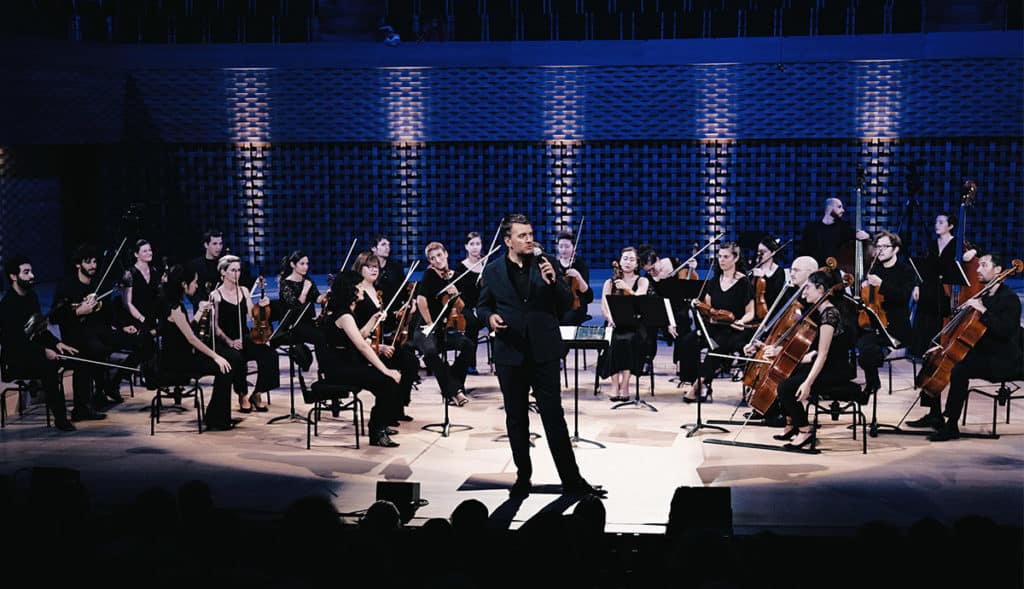 ---
7 anecdotes to get to know Paul Dukas
He learned music in secret
Paul Dukas is the second son of a family of three children. He was born on October 1, 1865 and grew up in a musical environment since his mother was a confirmed pianist. Unfortunately, his mother died when Paul was only five years old.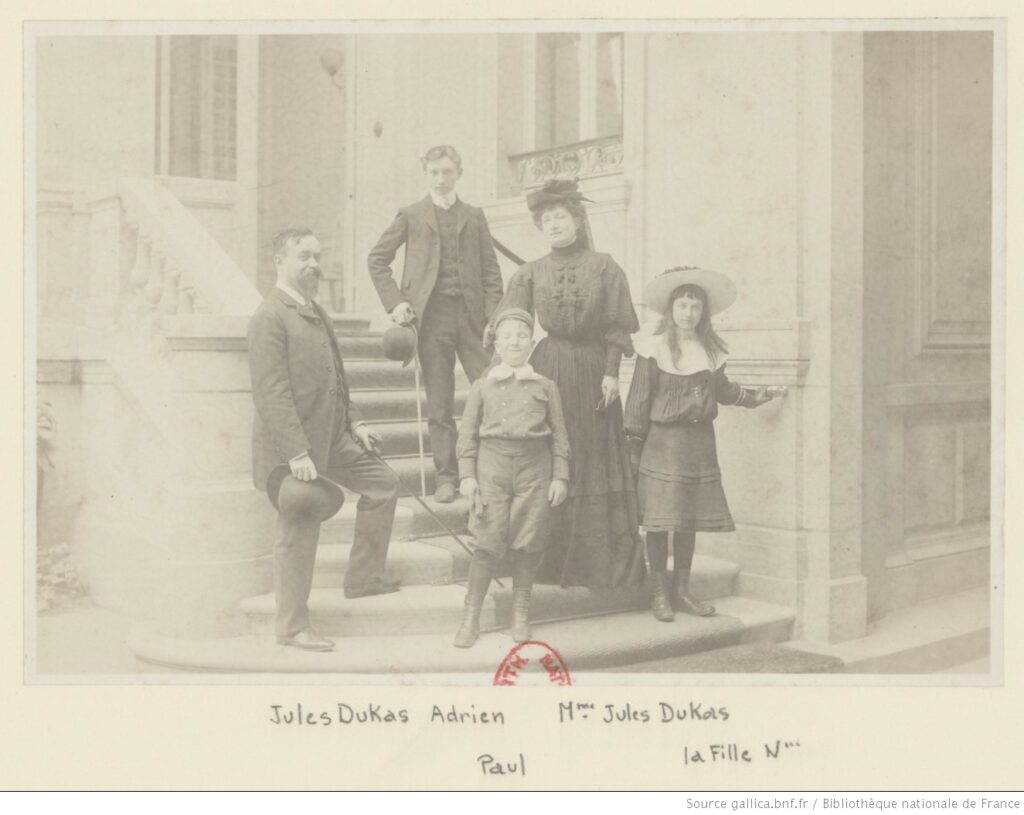 It was during his adolescence that Paul Dukas became interested in music: he taught himself music theory and, at the age of fourteen, began to compose on the sly. In 1881 he entered the Paris Conservatory and in 1888 he won second place in the Prix de Rome. For him, this second place was a failure: he left the Conservatoire and embarked on a double career dedicated to criticism and musical composition.
He was very critical of his own work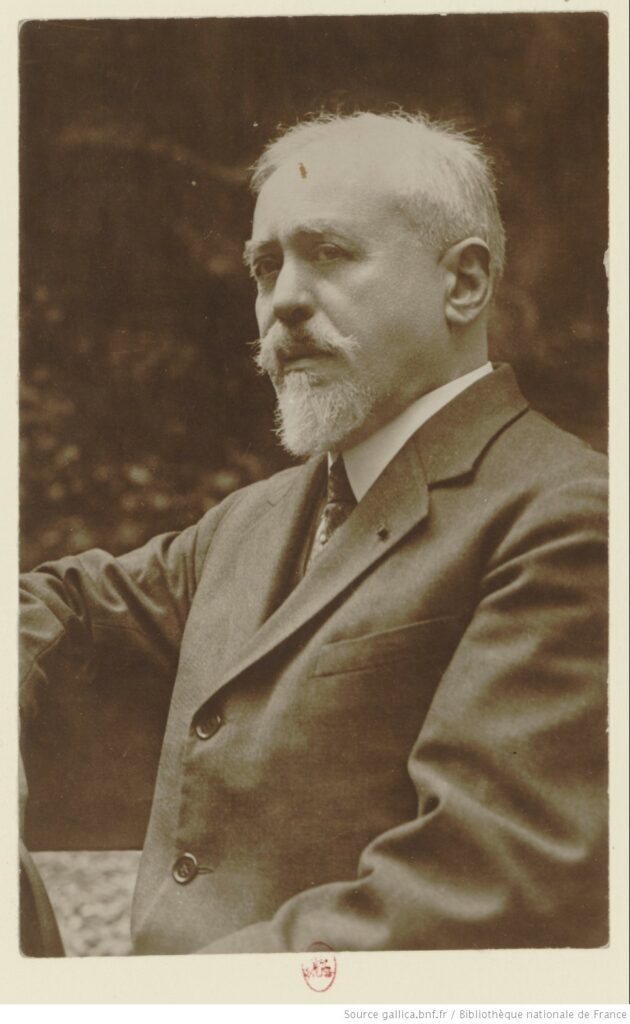 Although he was a composer known for his orchestral music, Paul Dukas was in fact very critical of his own work, so much so that he destroyed some of his compositions to prevent them from ever being played in public. This tendency to excessive self-criticism was quite rare for a composer of his level and shows how perfectionist Dukas was in his art.
He was very close to Claude Debussy
The two men met in the late 1880s and quickly developed a deep friendship, sharing ideas about music and life in general.
In 1912, Dukas decided not to publish his music until his death in 1935. The only exception to this silence was a piano piece "La plainte, au loin, du faune…" composed in 1920 as a tribute to Debussy who had died two years earlier.
Dukas was a renowned music critic
Dukas was one of the most respected critics of his time and wrote for several newspapers and music magazines. He was not afraid to take a stand and claimed that "The critic who is afraid of causing pain cannot be a critic".
But this freedom of tone and his sometimes sarcastic or caustic opinions sometimes earned him strong reactions.
He devoted a large part of his life to teaching
In 1910, Paul Dukas became the head of the orchestra class at the Paris Conservatory, then became an inspector of musical education and, in 1928, head of the composition and orchestration class.
Among his many students, he counted Maurice Duruflé, Jean Hubeau and, most famously, Olivier Messiaen.


His work was recognized during his lifetime
Recognized as much for his music as for his writings, Paul Dukas was made a Chevalier de la Légion d'Honneur in 1906. In December 1934, he was elected to the Académie des Beaux-Arts but died only five months later, on May 17, 1935, at the age of 69.
A work overshadowed by the success of The Sorcerer's Apprentice
In the collective memory, Paul Dukas is known almost solely for The Sorcerer's Apprentice, a piece of music whose popularity – amplified by Disney with the short film that appeared in Fantasia – eclipsed his other creations. However, Dukas is recognized as one of the greatest composers of his time: we owe him the symphony Ariadne and Bluebeard and the ballet La Péri.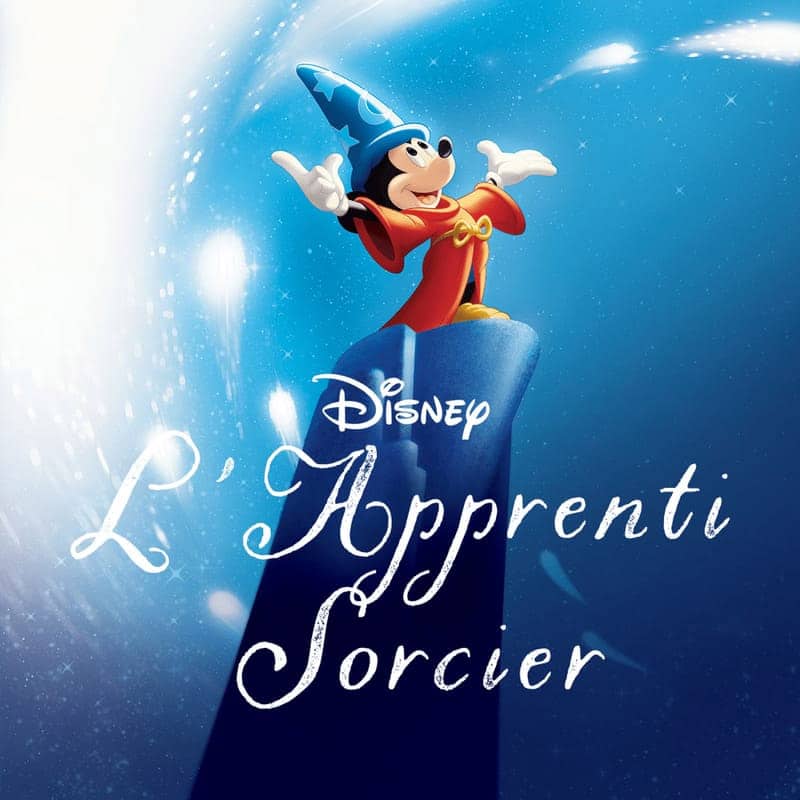 ---
Learn to decipher the works of Paul Dukas in a discovery concert at La Seine Musicale
If you think that classical music is not for you or that it is too uptight a genre, put aside your prejudices and let yourself be carried away by this pedagogical concert offered at aperitif time to start the evening with friends or family, on Saturday June 3 at 7pm.
For one hour, Mathieu Herzog and his orchestra Appassionato will reveal the secrets of The Sorcerer's Apprentice and guide you step by step through this masterpiece of music history where the magical power of the orchestra unleashes a whirlwind of images and sensations.
Choose your next show: discover the first part of the new 23-24 season of La Seine Musicale
Article realized in partnership with La Seine Musicale