Classical music is surrounded by a lot of preconceived ideas: too expensive, too elitist, too boring… However, classical music is much more accessible than we think. So how to choose a classical music concert without taking risks? The Philharmonie de Paris has set up a "first steps" offer: a selection of great classics at special rates to help you get to your first concert. Instructions for use!
Discover classical music with confidence at the Philharmonie de Paris
Classical music is for everyone, as long as you want to give it a chance! If you don't know where to start and which concert to go and discover, the Philharmonie de Paris offers you a "First Steps" program. These are great classics selected for you to help you choose concerts performed by the best musicians.
With this offer made up of well-known pieces, you have little risk of being disappointed. And if you choose at least two tickets, you get a 15% discount.
To give you an idea of what to expect at these concerts, here is a selection of some of the music that will be performed:
These concerts are offered throughout the year in the large Pierre Boulez concert hall, an opportunity to discover the incredible architecture of the Philharmonie designed by Jean Nouvel.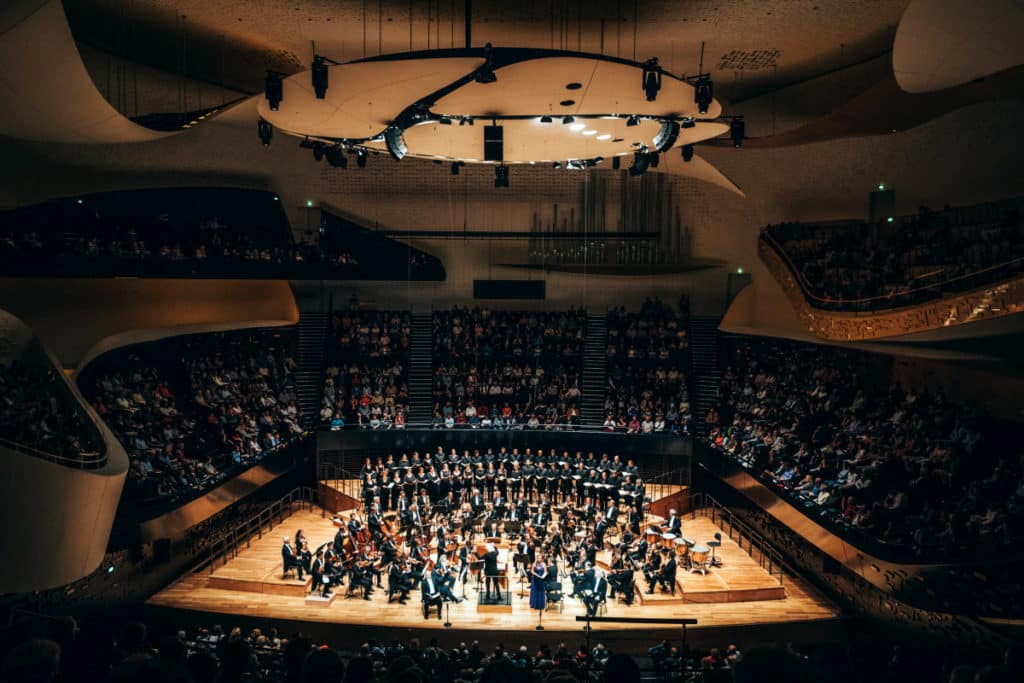 ---
Stop the prejudices surrounding classical music concerts
Although 56% of French people listen to classical music (1), only 15% attend concerts (2). This may be due to a number of prejudices that are still very much alive. Let's take stock of the preconceived ideas surrounding this musical genre.
To appreciate a classical concert, you need to know about it
Classical music is above all a matter of taste. You don't need to master music theory to enjoy a concert: the important thing is simply to let yourself be drawn in by the music you are listening to.
Of course, the more classical music you listen to, the better your vision (or your ear!) of the vast repertoire that makes up this musical genre. You will be able to better define your tastes and distinguish between the various interpretations. In the end, it's the same regardless of the style of music.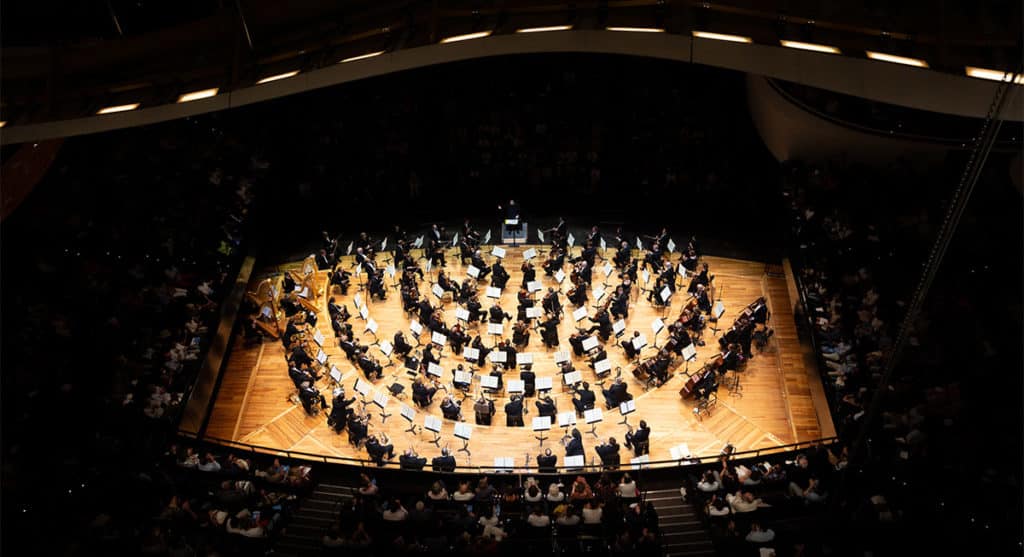 You have to dress up to go to a concert
It's been a long time since suits and evening gowns were required to attend a classical music concert. If, as in most concert halls, you are expected to dress appropriately, you don't have to dress fancy!
Classical music is boring
There is everything in classical music: quiet music, rhythmic music, music that can bring a tear to your eye, music that can thrill you! One thing is certain, classical music arouses a lot of emotions and should certainly not leave you unmoved, so there is little risk of being bored during a concert.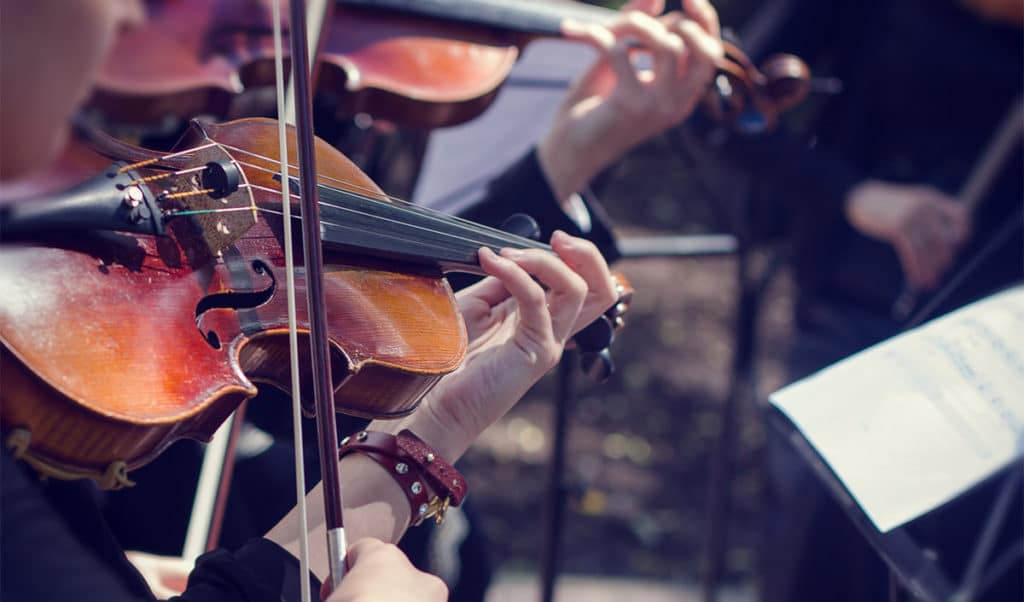 Classical concerts are too expensive
A classical music concert often involves many musicians, which may lead one to believe that such a show is necessarily expensive. However, this is far from being true! It is indeed frequent to find tickets at low prices.
Don't forget to take advantage of the good deals: in addition to the "First Steps" offer, the Philharmonie de Paris offers every first Tuesday of the month, during the "Tuesdays of the Philharmonie", tickets at very advantageous rates.
ALSO READ: Tips to enjoy culture for free or at low cost in Paris

So which concerts will you choose this year?!
---
(1) BVA study, "The French and music
(2) Télé 7 Jours and France Bleu survey
Article proposed in partnership with the Philharmonie de Paris