If you are looking for an original idea to please your music-loving friends or parents, iiconi is probably the gift you need. These connected musical objects allow you to decorate your home while enjoying enriched content around a cult artist to go far beyond simply listening to an album.
More than just an album
If you love the beauty of a vinyl album but prefer to listen to music on a streaming platform for practical reasons, then iiconi is for you!
It is a vinyl format frame with a premium image printed on an aluminium plate that you can hang on your wall or put on a piece of furniture thanks to a support provided. Equipped with an NFC chip, this frame connects to your phone, computer or tablet, giving you access to the entire album (enhanced version) in digital format, at any time, even offline: you become its total "owner"! But the experience doesn't stop there…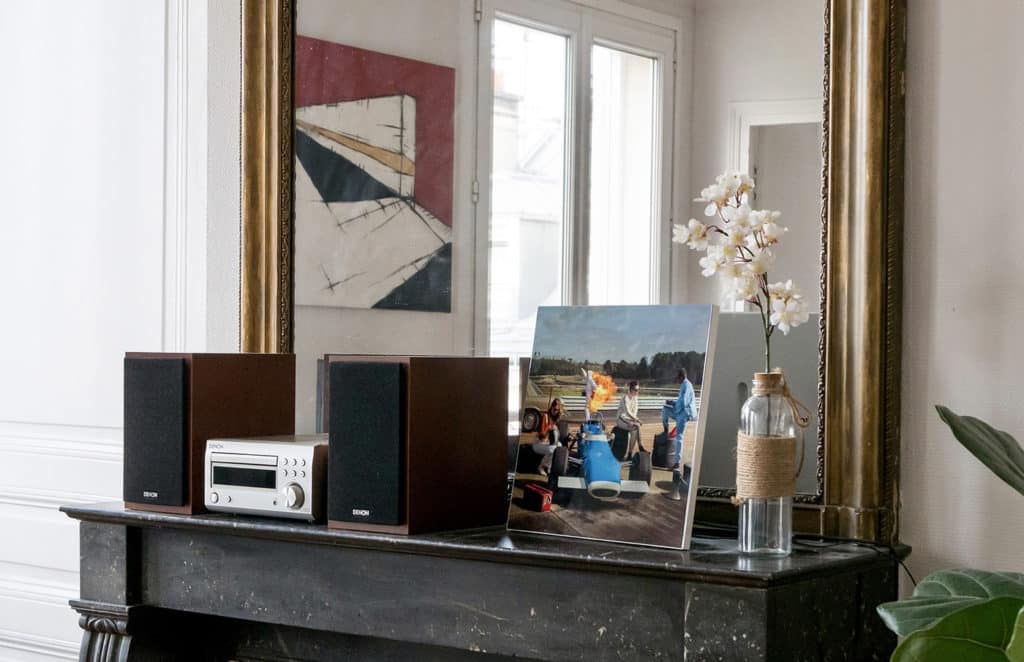 iiconi: a beautiful object for an enhanced musical experience
In addition to the tracks from the album, the iiconi application gives you access to an enriched experience with a lot of video, text or audio content. 5 sections are proposed for each album: music, photos, videos, stories and news. You will find podcasts, videos and unpublished photographs, as well as news about the artist.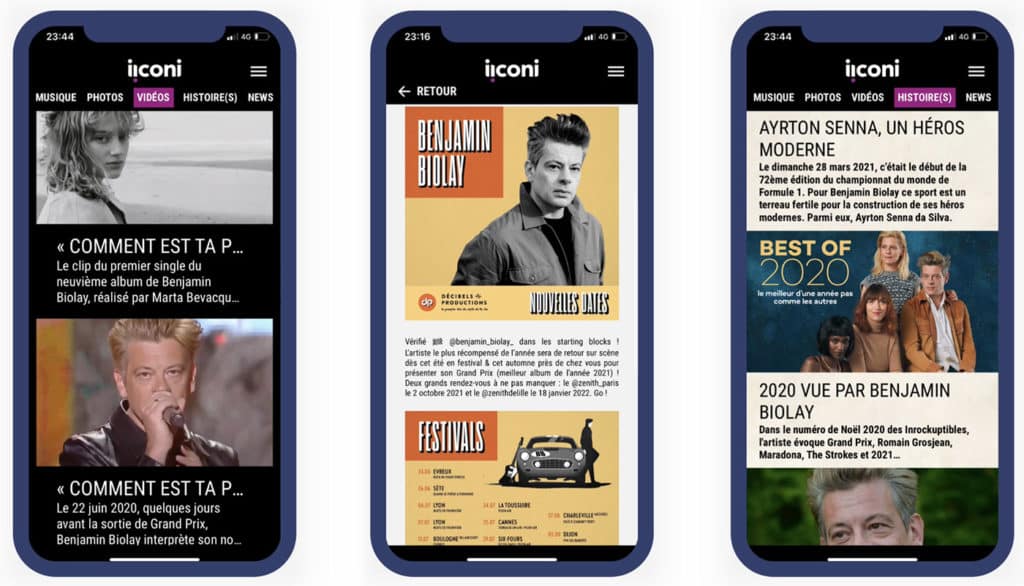 For example, the iiconi edition of Benjamin Biolay's album Grand Prix gives you access to his concert dates, all the clips from the album, live recordings, interviews, the history of the album and press clippings… Serge Gainsbourg's Histoire de Melody Nelson allows you to discover archive videos such as an interview with Denise Glaser or a report when he had just moved into his house on rue de Verneuil, which is to become the Maison Gainsbourg museum.
These connected albums help you go beyond listening to the album and immerse yourself in the artist's world.
Artists of the past and present
To date, iiconi offers 7 albums. Some new releases such as Benjamin Biolay's Grand Prix, Asaf Avidan's Anagnorisis and Lady Gaga's Chromatica, but also cult and timeless albums: Alain Bashung's Fantaisie Militaire, Serge Gainsbourg's Histoire de Melody Nelson, Maria Callas and Miles Davis. So many original and innovative gifts. Discover them in shops or on www.iiconi.com!
All iiconi albums are available in the Fnac network as well as on the iconii website, for €59.90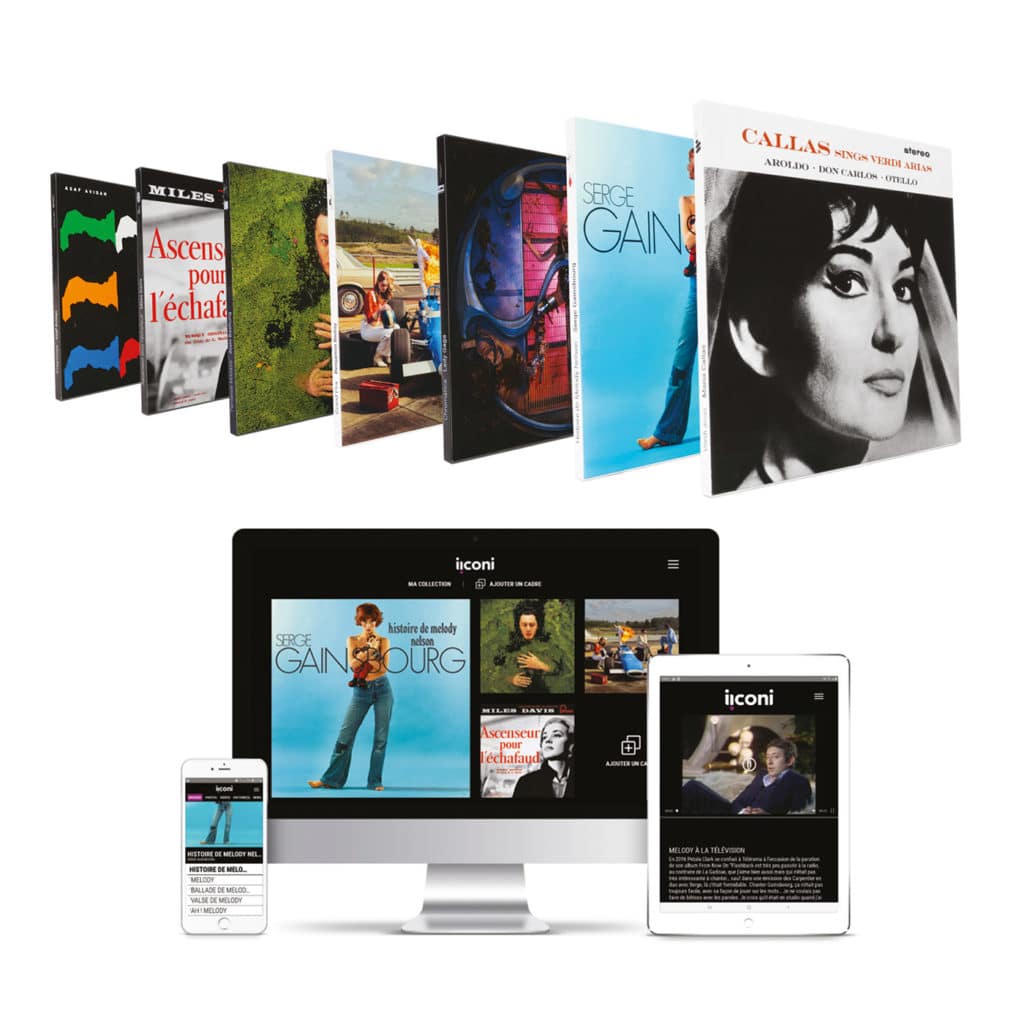 Article produced in partnership with iiconi