A gifted child and a composer of genius, Wolfgang Amadeus Mozart (1756-1791) lived only 35 years. Yet he left us more than 620 works that are still played daily by the world's greatest orchestras!
Get to know Wolfgang Amadeus Mozart through 10 anecdotes that you may not have known about this composer!
Decipher Mozart's work during an educational concert
What ingredients did Mozart use in his symphonies? How does he manage to charm us? On Saturday, October 15 at 6:00 pm, conductor Matthieu Herzog and his orchestra Appassionato, offer you "Do you think it's classical?" a didactic concert to explain the mechanics of the last two symphonies of the Master: the feverish No. 40 and the lightning No. 41.
Leave your prejudices about classical music behind and learn to decipher Mozart's work in this original 1 hour and 15 minute concert to be enjoyed just before your aperitif!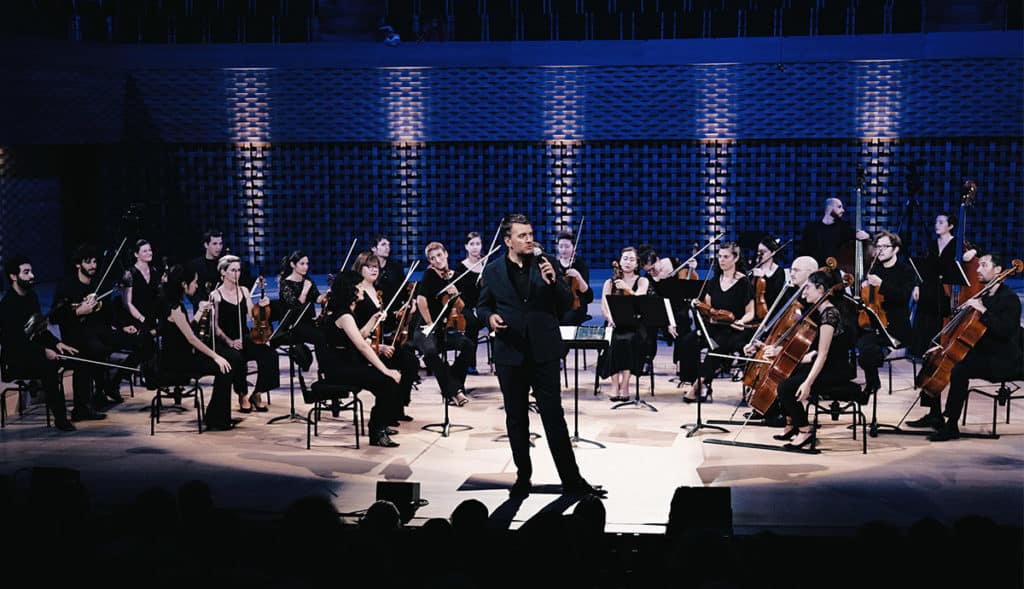 Mozart began music at the age of 3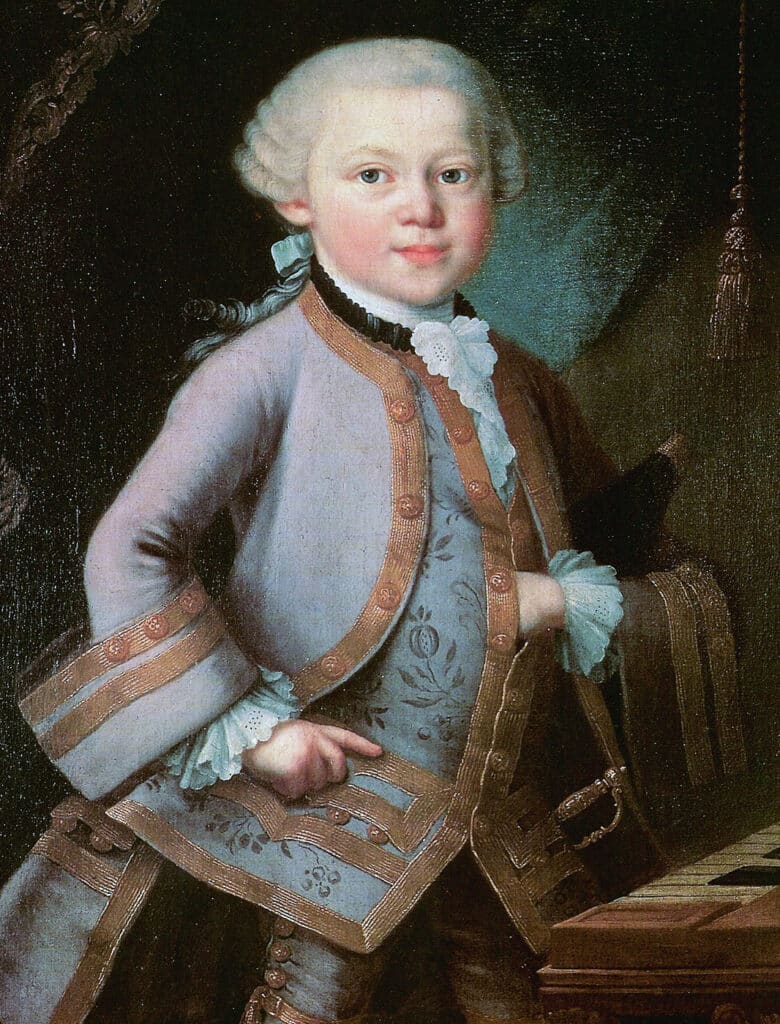 It is no coincidence that Mozart began playing music at such an early age. His father, Leopold, was a musician and music teacher and took charge of his musical education from an early age.
Mozart soon showed an unusual talent for music, which prompted his father to teach him the harpsichord at the age of 5. At the age of 11, he composed his first opera, Apollo and Hyacinthus.
He had an absolute ear
Mozart's genius came from the fact that he had an absolute ear and an eidetic memory (an ability to remember a large quantity of sounds, images or objects in their smallest details). He was able to decipher and play a score perfectly before he could read, count or write.
At age 6, he toured Europe
At only 6 years old, the young Mozart wrote his first works. At the same time, his father organized a tour of Europe that lasted four years, between 1762 and 1766. Munich, Vienna, Frankfurt, Brussels, Paris, Versailles, London, The Hague, Amsterdam, Dijon, Lyon, Geneva, Lausanne… in each city, the young prodigy impresses! This trip, although formative and a source of encounters such as the youngest son of Johann Sebastian Bach who taught him how to build a symphony, proved to be particularly trying.
He refused a position at Versailles
Mozart did not only excel at the harpsichord. He was also very talented at the violin and the organ. He was offered the position of organ musician at the Versailles Palace but declined the offer, hoping for a position as conductor in Vienna.
He often misrepresented his identity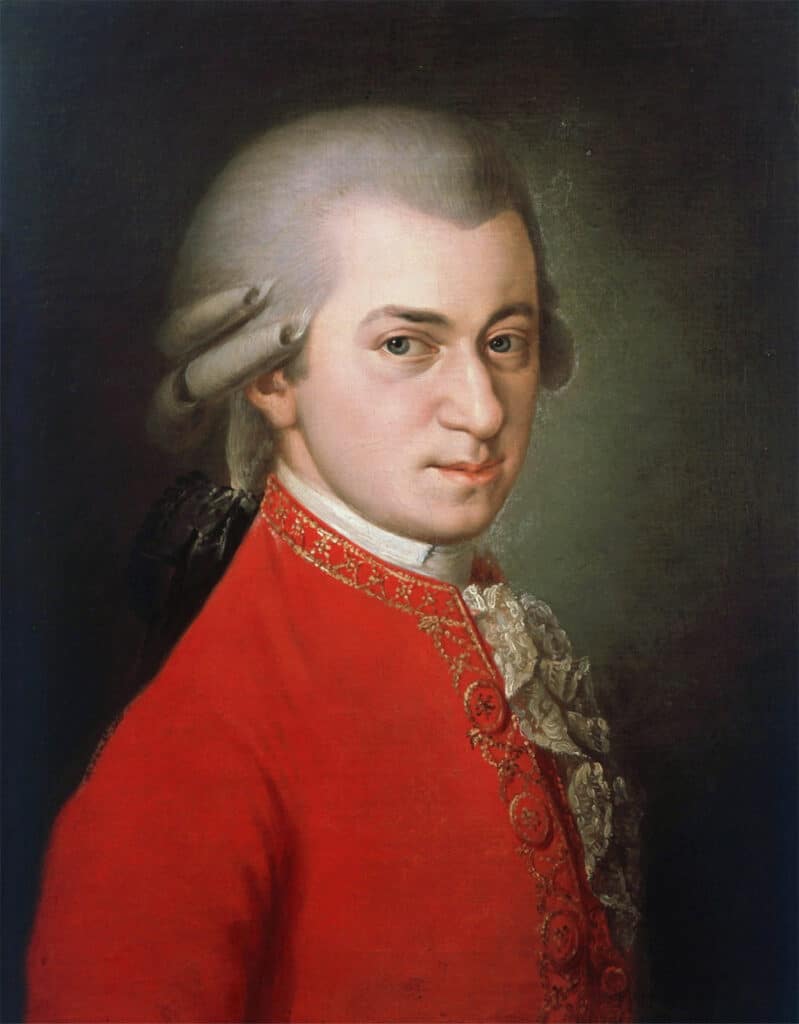 His official name was (take a deep breath!): "Joannes Chrysostomus Wolfgangus Theophilus Mozart" but Mozart often had fun distorting his identity, sometimes calling himself Trazom, Gangflow (Wolfgang in reverse) or even Mozartini… but he never signed Amadeus, a first name that would only be used after his death.
He had a lot of affection for Haydn whom he nicknamed "Papa Haydn".
It was in 1784 that Mozart met Haydn in Vienna. The two men admired each other: Haydn had confided to Mozart's father "your son is the greatest composer I know, in person or by name, he has taste, and moreover the greatest science of composition"; while Mozart had said about Haydn "He alone has the secret of making me laugh and touching me in the depths of my soul".
Their complicity was such that they kept up a lifelong correspondence and that Mozart affectionately nicknamed his elder son "Papa Haydn".
His father did not want him to marry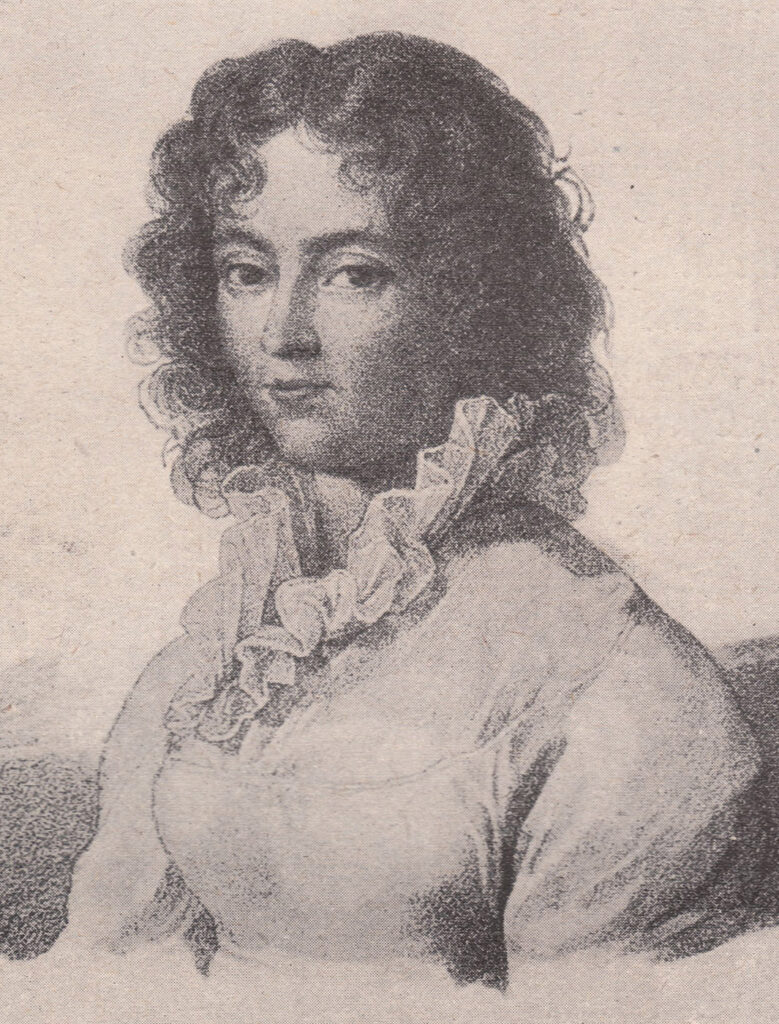 Leopold, Mozart's father, was opposed to his son's marriage, fearing that a marriage would take him away from music. However, on August 4, 1782, Mozart married Constance Weber in Vienna. After this event, father and son kept their distance and only saw each other twice before Leopold's death five years later in 1787.
140 different causes of death have been suggested
On December 5, 1791, Mozart died at the age of 35, but the cause of his death is unknown. Numerous hypotheses have been put forward, nearly 140 of them: influenza, cerebral hemorrhage, poisoning… The two most probable hypotheses are kidney failure or rheumatic fever.
Mozart left behind 620 works… and many debts!
More than 620 works of which Mozart is the author have been identified. But despite his fame, he did not die rich! Mozart borrowed and spent without limit to the point of accumulating debts, sometimes even with his relatives and students.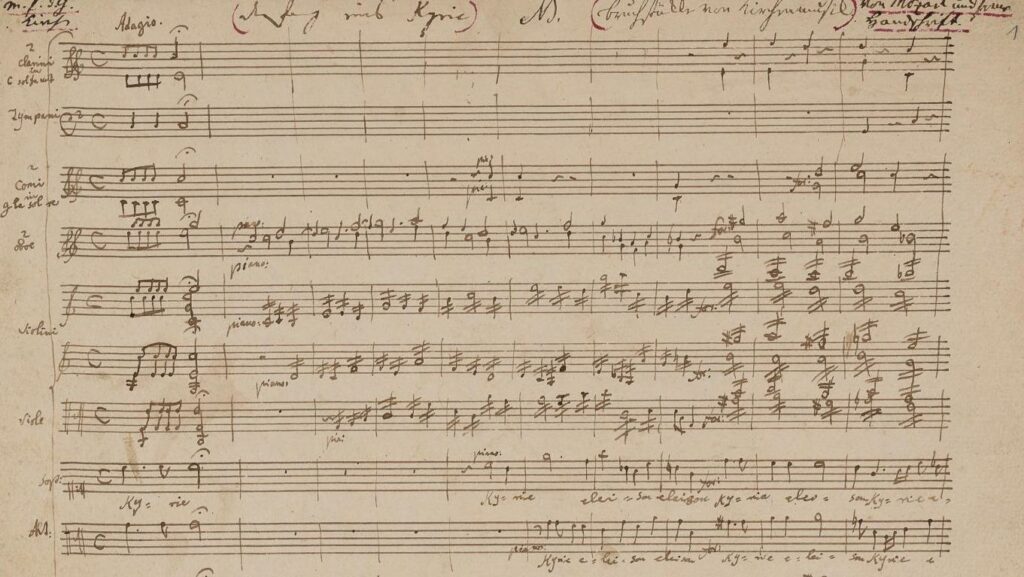 He did not finish his requiem
In the year of his death, 1701, Mozart composed a requiem at the request of a young count who had just lost his wife.
Tired and ill, Mozart began the composition from his bed, but died before he could complete it. Three of his students finally completed the work, at the request of Mozart's wife Constance.
---
Learn to decipher Mozart's work in a discovery concert at La Seine Musicale
If you think that classical music is not for you or that it is too uptight a genre, put aside your prejudices and let yourself be carried away by this pedagogical concert proposed at cocktail hour to start the evening with friends or family, on Saturday October 15 at 6 pm.
During 1h15, Mathieu Herzog and Appassionato will reveal the secrets of the last two symphonies of Mozart, the composer whose works are among the most popular in the world. You will discover the feverish Symphony No. 40 and the thunderous Symphony No. 41, nicknamed "Jupiter".
How did Mozart manage to seduce us every time? This is what you will discover in this discovery concert played in the auditorium of La Seine Musicale.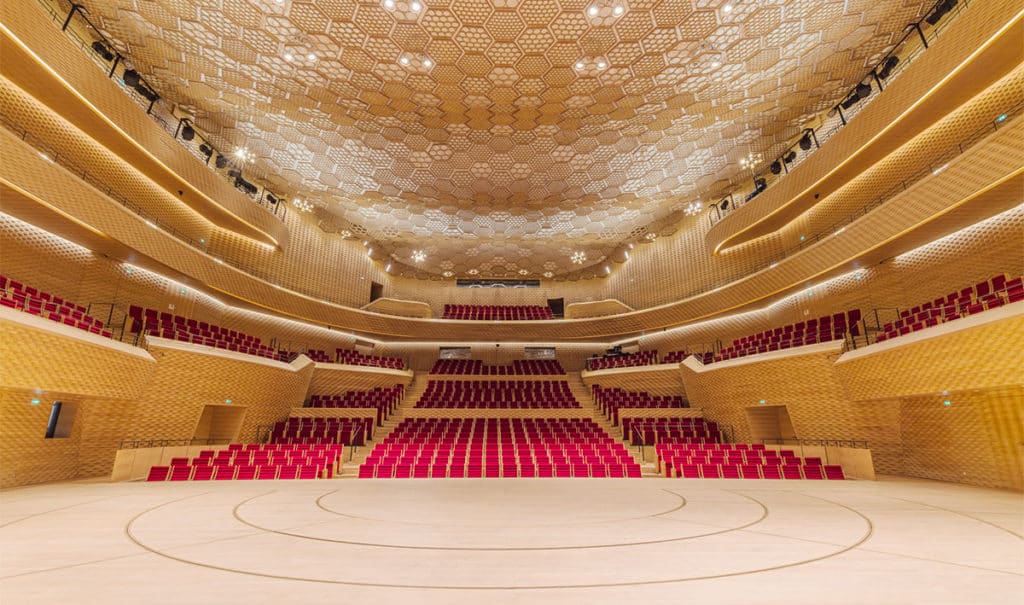 ---
Article produced in partnership with La Seine Musicale