It's hard to be in the holiday mood without a real nice Christmas playlist! Like every year, Culturez-vous offers you a guaranteed playlist without Mariah Carey (sorry Mariah)…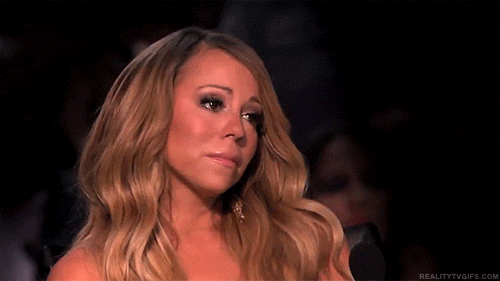 Between traditional songs revisited and more contemporary Christmas music, you will find in this playlist enough to wait for the big man with the white beard! 30 tracks or more than 1h40 of music are waiting for you.
You can also find the Culturez-vous playlists on Youtube, Deezer and Spotify!
Header image: Roman Samborskyi photo stock / Shutterstock